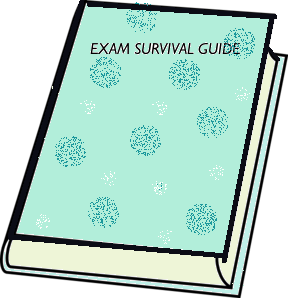 SHEA PERERA, MANAGING EDITOR

June 9, 2016

Filed under Uncategorized
As the end of the year approaches, smiles run across students' faces the thought of summertime adventures. Before your mind can drift off to summertime fun, you need to conquer exams. With less than a week away from the end of school, students wish their afternoons are filled with joy rather than anx...
Allie Stein, BITE EDITOR

June 9, 2016

Filed under NEWS
   While graduation day is a big day for all seniors, it was especially important for one senior in particular.  John Michael Night recently returned home from the Shepherd Center in Atlanta after nearly five months of intensive rehabilitation and physical therapy.  Night suffered from a brainst...