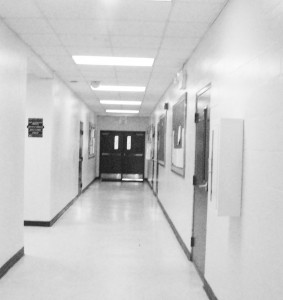 JACK MEEKS, STAFF WRITER

November 19, 2012

Filed under OPINIONS
Jonas Salk, the scientist who found a cure for polio, found out that pleasant environments have quite a large effect. Salk was working in a basement in Pittsburgh and traveled to Assisi, Italy so he could be in a better environment to try to make more progress, which worked, as he found a vaccinatio...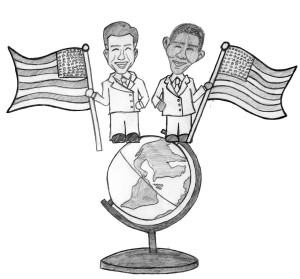 ABRAHAM FRAIFELD, OPINIONS EDITOR

November 19, 2012

Filed under OPINIONS
Many may think that this election was about our domestic issues. A popular argument among voters has been that we need to fix the problems we have here at home before we fix the rest of the world's problems. This simplistic ideal ignores the fact that our economic problems do not have an absolute s...