International Biologist: Max Meyer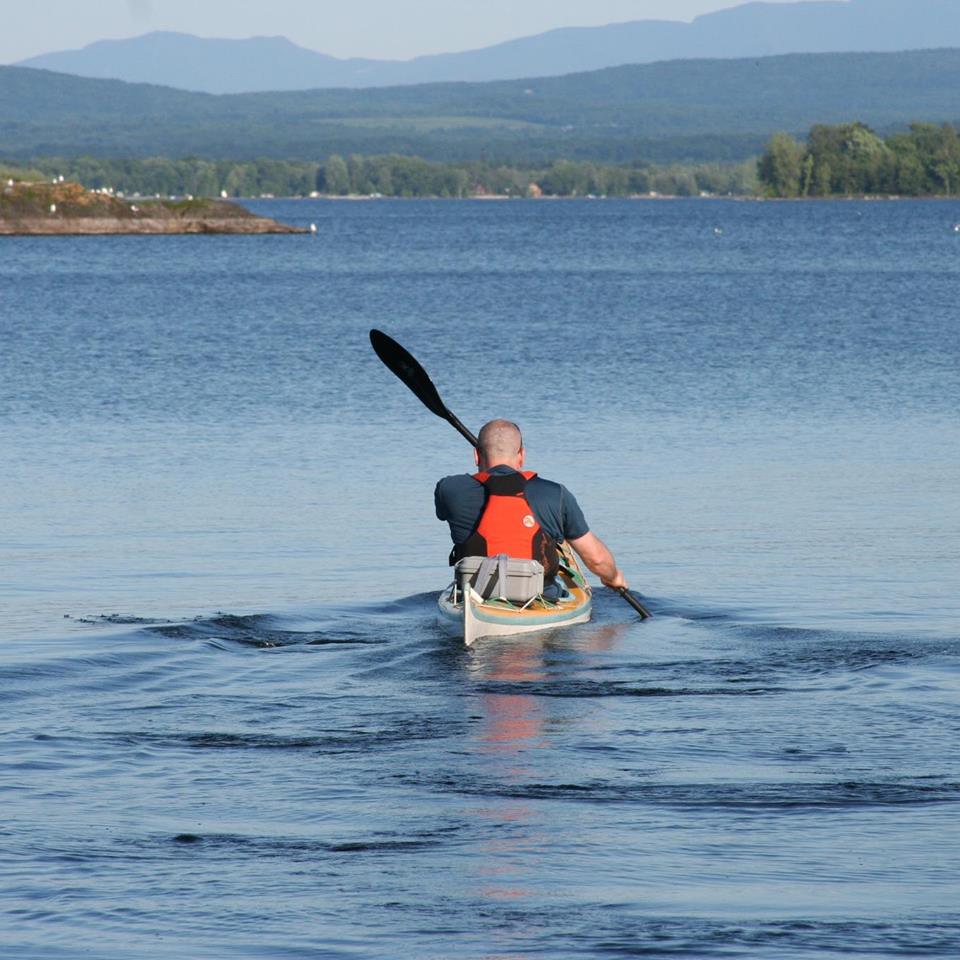 Originally from Burlington, Vermont, Max Meyer has been teaching Biology for 26 years. Before moving to Orlando, Meyer was working on his Ph.D at NYU with the goal of exploring teaching methods in a classroom setting.  
   "One of the things I'm trying to focus on quite a bit is the idea of having students in science class focus on systems more, and I think my AP Biology students would complain to you about that already, but it's a way at looking at the connections between content a little more intensely," said Meyer.
   He decided to come to Trinity because it presented a new opportunity for him, as he is not only a Biology teacher but also the science chair. He has never taught in Florida, so Trinity's location greatly influenced his decision. Teaching biology and science has always been a part of his life.
   "My parents are both professors of biochemistry, and I was raised in the woods of Vermont, sort of being a naturalist," Meyer said. "Studying biology and teaching biology is something that I love, and I think it's very valuable."
   He is excited to join the Trinity family and help future scientists. 
   "Tackling the content of AP Biology and work with a set of students … and really push the edges of their understanding," Meyer said.
About the Contributors
Will Langdon, News Writer
Will Langdon is a currently a junior going into his first year on The Trinity Voice staff. He is writing on the news staff with his good bud Ishan. He...