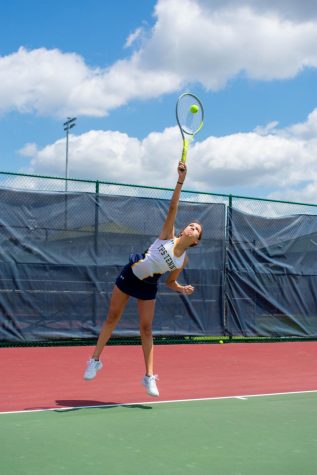 MS Athletes Smash the Varsity Tennis Court
May 3, 2021
Being on the varsity tennis team as an eighth grader may seem like a challenge to some, but eighth graders Carol Marques,...
March 31, 2021
   Trinity forward, Justin Davis, blows by the defender and throws down a vicious dunk. The crowd erupts and coaches call...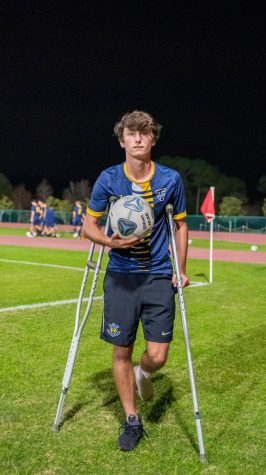 March 29, 2021
   As Senior Charles Ahl dribbles down the field, he sees a defender in his way. He quickly maneuvers past him and sinks...
April 19, 2021
The 2020-2021 school year has been a tumultuous one, to say the least. However, it has gone better than many expected. At...
The Scope of Free Speech in Schools
April 19, 2021
Following controversial censorship on social media platforms, arguments over what constitutes free speech have recently come...

March 10, 2021
In conversations concerning college acceptances, remarks like "he only got in because he's Black" or "she only needed...
HARPER WILCOX, STAFF WRITER
May 23, 2019
   Ashley Frangipane, also known as Halsey, is a 24-year-old singer who has been gaining a lot of traction in the media recently. Throughout her career, she has witnessed discrimination as a woman and...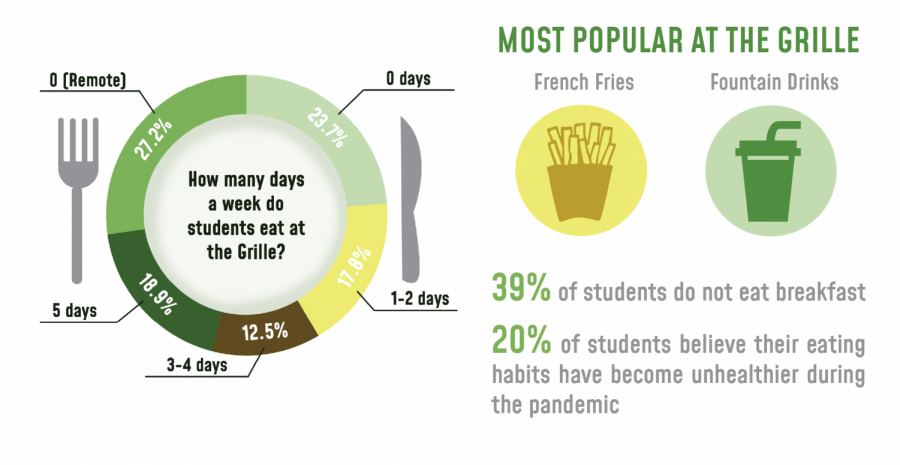 MARCOS MEMBRENO, STAFF WRITER
April 19, 2021 • No Comments
   Student health is now more important than ever, and it all starts with diet. However, in this hectic year it has been very hard for students to keep up with good nutrition.   ...
May 3, 2021
On March 10, 2020, 60 people attended the Skagit Valley Chorale rehearsal in Mount Vernon, Washington, with 45 emerging ill...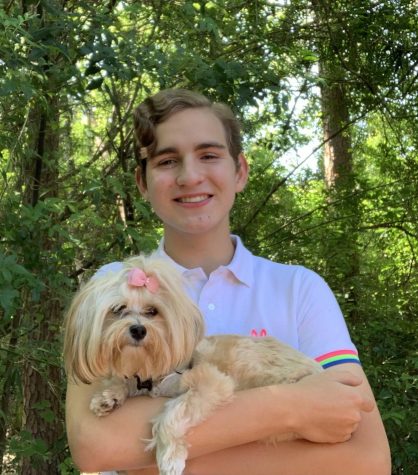 Animal Companions Help Cure Loneliness in Quarantine
April 30, 2021
The isolation of quarantine is a challenge many can relate to now. Like many students last spring break, eighth grader Iris...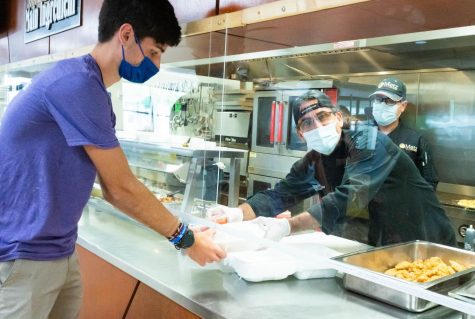 Grille Shifts to a COVID-friendly Environment
April 21, 2021
For years, students have crowded into the Grille to enjoy a vast selection of foods, whether it be a sandwich, a salad from...