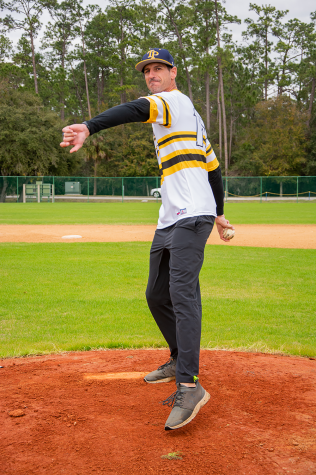 Incinelli Steps Up to the Plate
February 8, 2019
   The Trinity Athletic Department has named Jared Incinelli as the next varsity baseball head coach.     When former...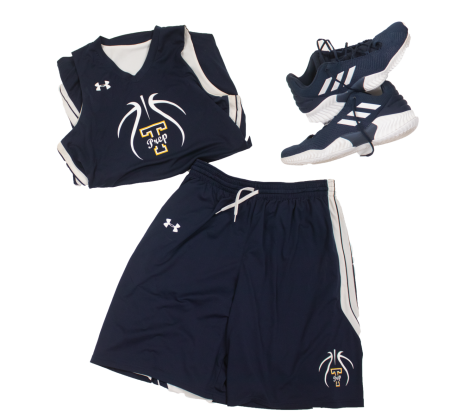 February 8, 2019
    Over 70 percent of Trinity students play sports on either JH, JV, or Varsity teams. Though not many would even consider...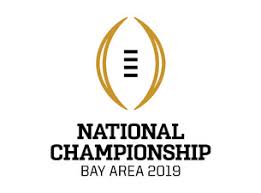 Predictions for the College Football Playoff
December 17, 2018
Semifinal Game  1 Alabama Crimson Tide (13-0) vs. Oklahoma Sooners(12-1) No one has been able to stop the freight...
October 14, 2019
   School security has become increasingly relevant in light of numerous school shootings occurring nationwide. With the...
May 22, 2019
  Trinity Preparatory School's 22nd annual film festival had something for everyone, from a foreign language...
A Foundation of Faith: Religious beliefs foster a greater sense of belonging and happiness
April 4, 2019
   Too often, people are caught up in thinking that if only they had more, they could finally be happy. However, no matter...
HARPER WILCOX, STAFF WRITER
May 23, 2019
   Ashley Frangipane, also known as Halsey, is a 24-year-old singer who has been gaining a lot of traction in the media recently. Throughout her career, she has witnessed discrimination as a woman and...
Harper Wilcox, Staff Writer
April 1, 2019 • No Comments
   Every day after school, sophomore Monroe Beute goes home and goes to her backyard, where she feeds and takes care of her chickens and ducks. As an owner of unique animals,...