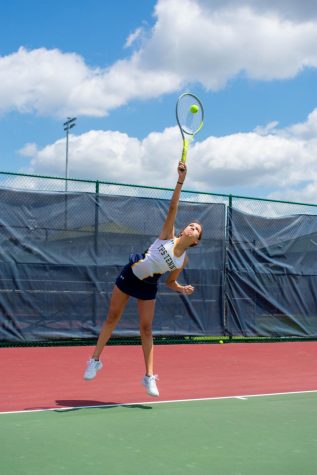 MS Athletes Smash the Varsity Tennis Court
May 3, 2021
Being on the varsity tennis team as an eighth grader may seem like a challenge to some, but eighth graders Carol Marques,...
March 31, 2021
   Trinity forward, Justin Davis, blows by the defender and throws down a vicious dunk. The crowd erupts and coaches call...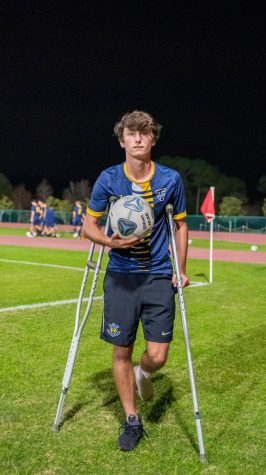 March 29, 2021
   As Senior Charles Ahl dribbles down the field, he sees a defender in his way. He quickly maneuvers past him and sinks...
May 19, 2021
One day of U.S. breaking headlines looks like this: "2 killed and 7 injured in overnight shootings in New Orleans" or...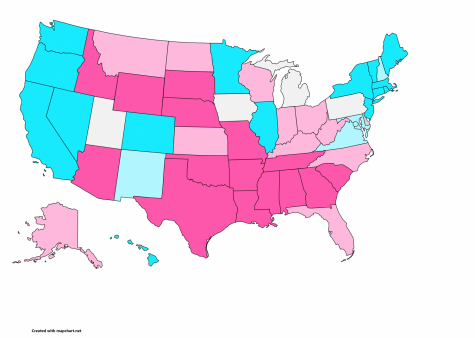 May 12, 2021
On March 31, activists and communities across Florida celebrated the 12th annual International Transgender Day of Visibility....
April 19, 2021
The 2020-2021 school year has been a tumultuous one, to say the least. However, it has gone better than many expected. At...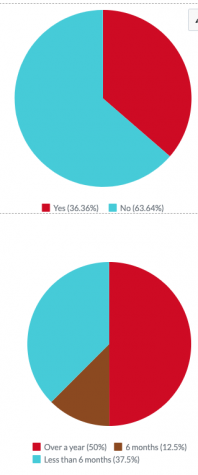 Trinity on the Future of Cryptocurrency
May 20, 2021
   Recently, the NBA team the Sacramento Kings made news when they offered to pay player salaries in bitcoin. News like...
May 20, 2021
   Trinity's student-run creative writing publication is available in print. This issue of Skylight was written last...
Field Trips Adapt to Fit New Protocols
May 14, 2021
This year, standard field trips that took place during passed years underwent massive change to insure the health of each...
HARPER WILCOX, STAFF WRITER
May 23, 2019
   Ashley Frangipane, also known as Halsey, is a 24-year-old singer who has been gaining a lot of traction in the media recently. Throughout her career, she has witnessed discrimination as a woman and...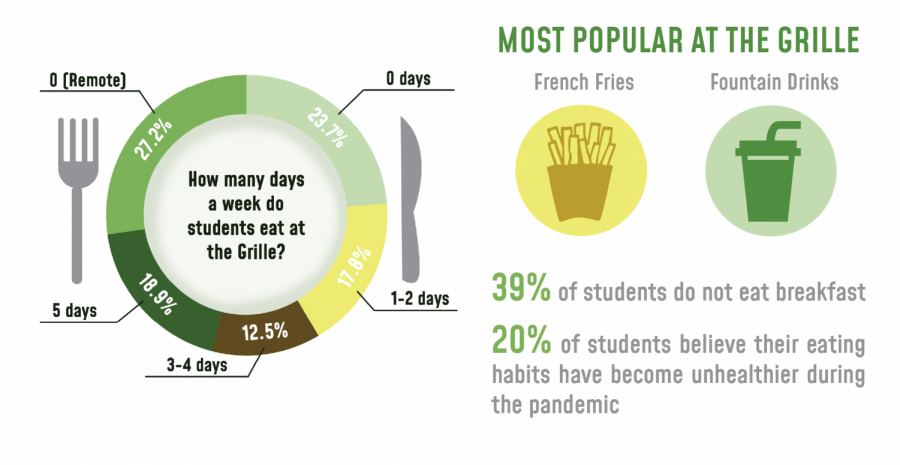 MARCOS MEMBRENO, STAFF WRITER
April 19, 2021 • No Comments
   Student health is now more important than ever, and it all starts with diet. However, in this hectic year it has been very hard for students to keep up with good nutrition.   ...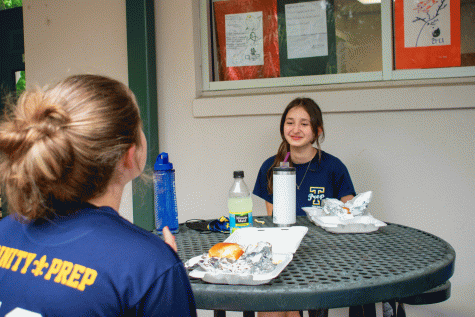 New Additions and Tricky Transitions
May 19, 2021
The second semester has hit the ground running- this time with six new students in tow.  Eight graders Ashley Cao and...
Living in the Past or Protecting the Future?
May 19, 2021
After a full year of the COVID-19 pandemic, cases are finally starting to drop, vaccines are becoming more widespread, and...
May 3, 2021
On March 10, 2020, 60 people attended the Skagit Valley Chorale rehearsal in Mount Vernon, Washington, with 45 emerging ill...