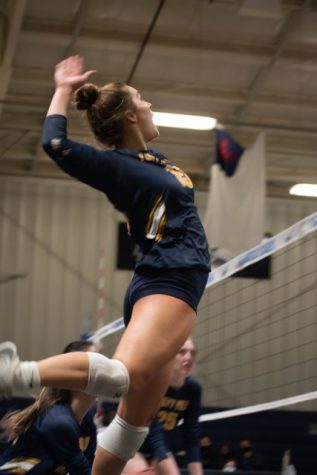 Senior Volleyball Star Spikes her Way into Record Books
October 16, 2020
   The crowd cheers as sophomore Jordan Hardy spikes the ball over the net to win the point. What most fans didn't know...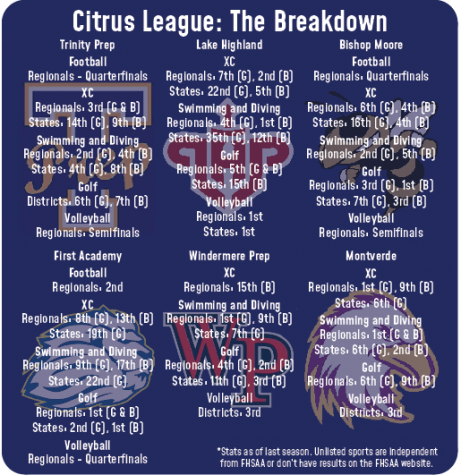 Trinity Joins New Sports League
October 6, 2020
   After a recent vote carried out by the Florida High School Athletic Association (FHSAA), Florida has decided to resume...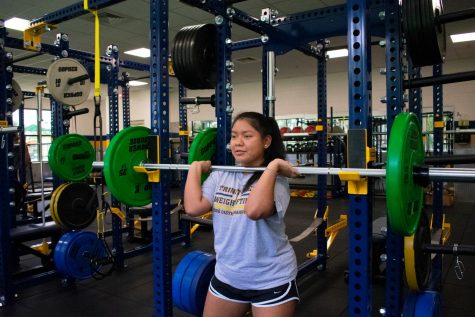 October 4, 2020
Senior weightlifter Gabriela Cochran squats on the brand new full power rack in the redesigned weight room.
HARPER WILCOX, STAFF WRITER
May 23, 2019
   Ashley Frangipane, also known as Halsey, is a 24-year-old singer who has been gaining a lot of traction in the media recently. Throughout her career, she has witnessed discrimination as a woman and...

Evan Huang, STAFF WRITER
October 6, 2020 • No Comments
   For some 80 years, humankind has feared the growing role that technology has played in our society. Think of the numerous movies like "2001: A Space Odyssey" in 1968,...