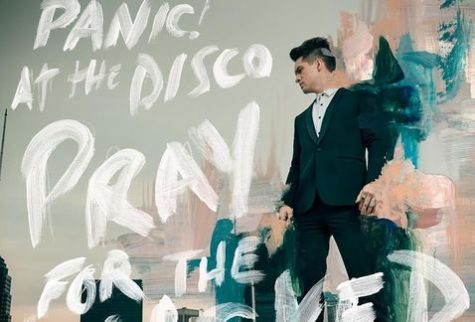 HARPER WILCOX, Staff Writer
May 21, 2018
Nicki Minaj: "Queen" As one of the best female rappers in the game, Nicki Minaj has announced that her album "Queen" will be released on June 15th. Minaj rose to popularity following her release of Pink...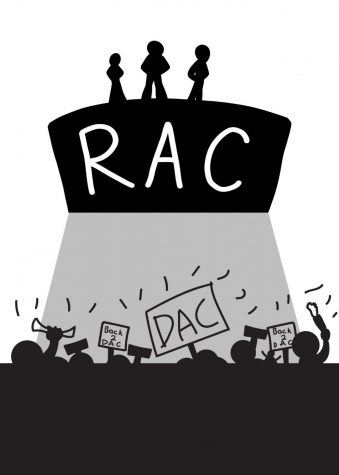 November 9, 2018
Students comfortably spread out along various bleachers, quietly waiting. All students are at the same level, ground level;...
Lead Ed: School newspapers deserve freedom of the press
November 8, 2018
   The Trinity Voice strives to emulate professional journalism in every way possible, from the manner in which its writers...

The Kwammentary: Lightning's not that frightening
November 8, 2018
   When it comes to all things physical, I am an extremely lazy individual.  Running, lifting weights, even sitting up...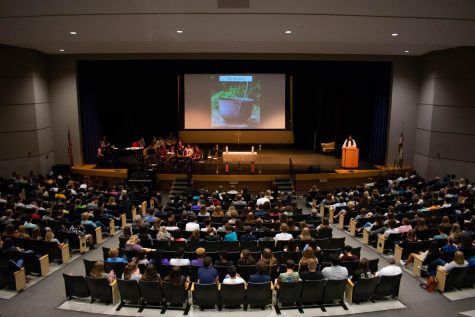 November 12, 2018
Trinity has implemented changes to make the role of advisers more prominent. These changes include advisers sitting with...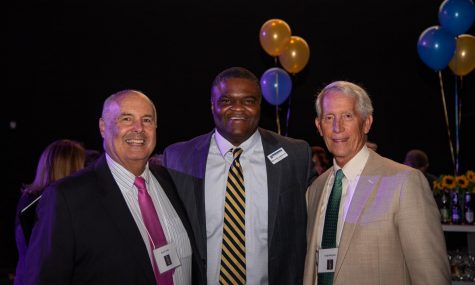 Jubilee honors Trinity's past and future
November 12, 2018
   Parents, faculty and alumni celebrated Trinity's 50-year milestone at the Golden Jubilee on Saturday, Sept....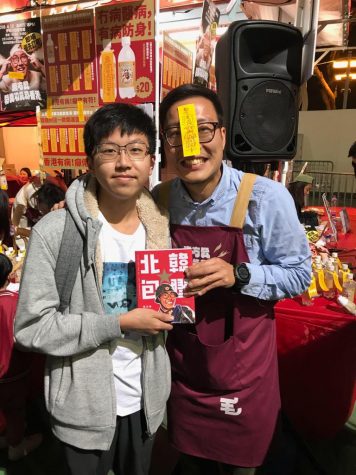 November 12, 2018
  Junior Chin Bon Leung, known on campus as Jordan, has traveled 9000 miles to join the Trinity family. After flying from...
October 29, 2018
   Varsity letters represent commitment, dedication and perseverance. But just because an athlete expresses those qualities...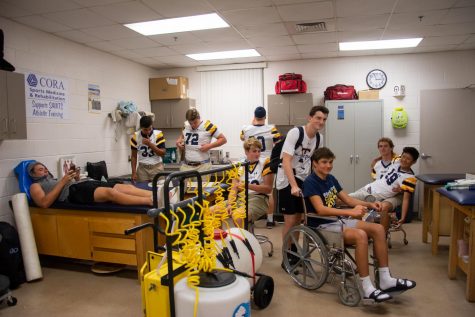 September 19, 2018
   Everyone loves a good tradition. They bring us together, whether it's an annual tradition, like watching football...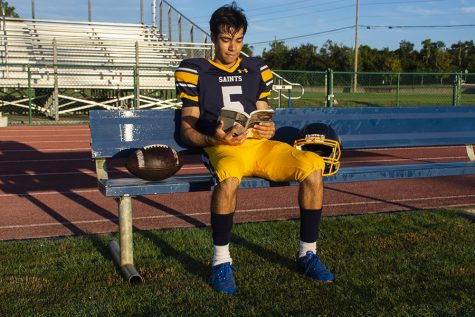 Balancing act: students juggle performance on and off field
September 11, 2018
   Varsity football player Collin Swan steps onto the field. The roar of the crowd is deafening. The junior kicker looks...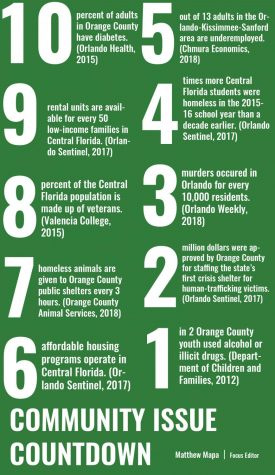 Matthew Mapa, Focus Editor
November 12, 2018 • No Comments
   Less than a month ago, Hurricane Michael made landfall, leaving behind a path of destruction from Florida to Virginia. Only a month before, Hurricane Florence devastated...
"Castlevania" Anime Again Raises Stakes in Netflix Broadcasts
November 14, 2018
    It is a universal truth that any critically acclaimed modern show takes an eternity between the end of one season...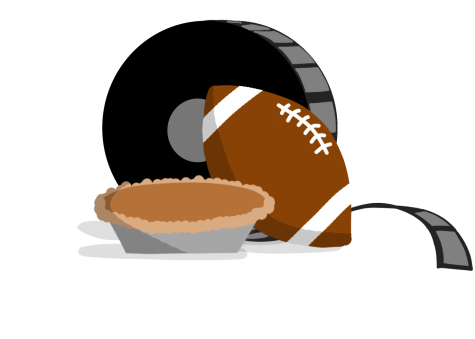 The one with all the Thanksgivings: Students celebrate Thanksgiving with their family traditions
November 12, 2018
The basics to all Thanksgivings: pies, parades and pardons. Thanksgiving is one of the only holidays where families from...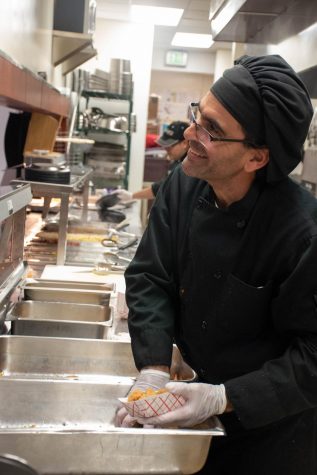 Chris Stirs up Success: From cooking for Julia Child to John Madden, Chris shares his culinary journey
November 9, 2018
  Most kids have a childhood hero growing up. Whether it be a superhero, a TV character or an actual person, they have a...