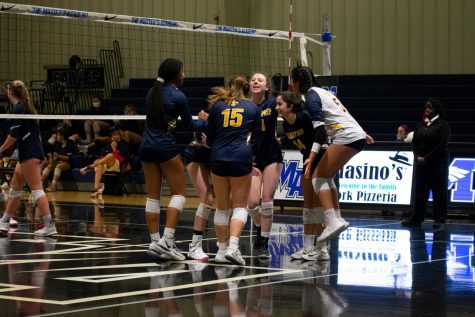 November 4, 2020
   Going into the Citrus League, the girls varsity volleyball team faced some tough competition, including Windermere Prep,...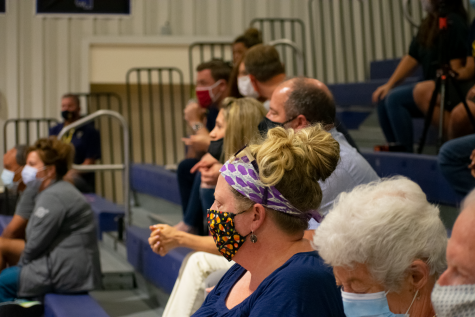 November 3, 2020
   With new protocols and in-person guidelines, the Athletic Department has worked hard to provide the best experience...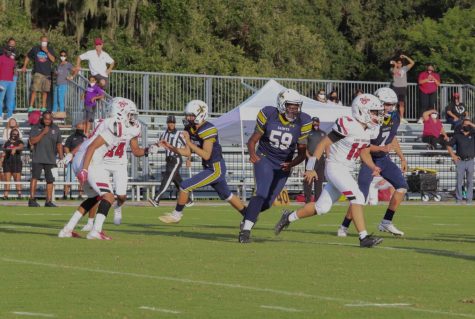 November 2, 2020
   Most athletes have a reason for playing their respective sports. Some were inspired by their parents or an older sibling....
Can't Vote, But Still Take Note
November 5, 2020
   It's an election year and a big one at that. Throughout the race, polling has been close, leaving both parties worried...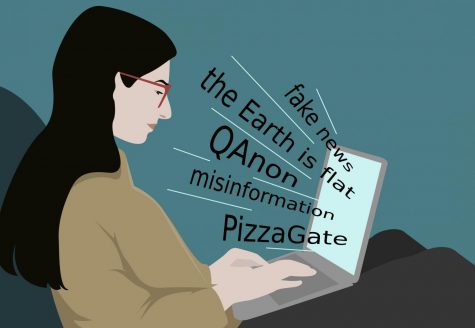 The Dissemination of Misinformation and How to Stop It
November 3, 2020
In the midst of an election, especially one as heated and contested as this one, it's important to be able to discern fact...
Lead Ed: A Lack of Love for Affinity Groups
October 5, 2020
   Trinity Prep is a school that prides itself on its diversity and inclusion. Yet, for some students, this feeling of...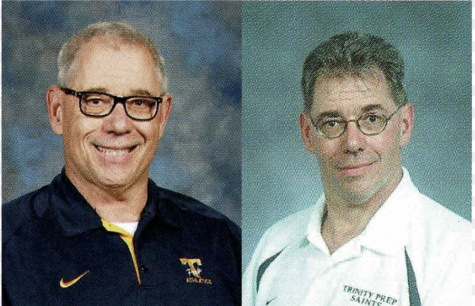 Stewart leaves lasting history
November 11, 2020
Social Science Department Chair and Teacher Samuel Stewart has confirmed his resignation following his leave of absence at...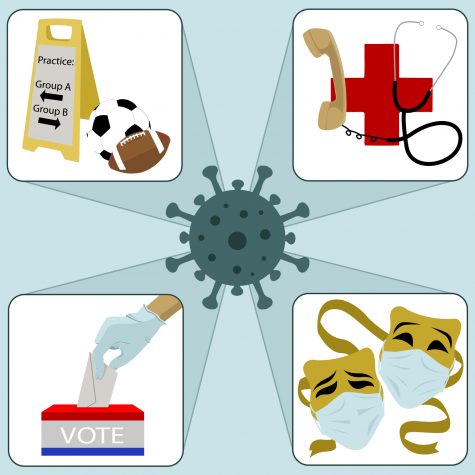 November 5, 2020
   As the coronavirus continues to impact us, we asked members of our community to share their thoughts on how life has...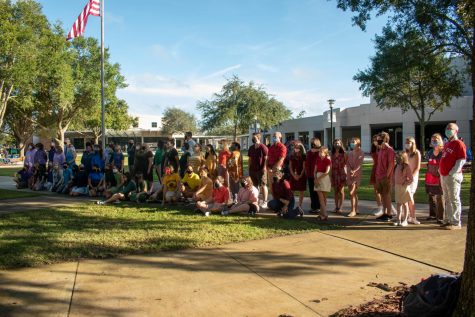 Diversity Club holds human rainbow event
November 2, 2020
   Last Wednesday Oct. 28th, Diversity Club hosted a human rainbow event on campus in honor of LGBTQ History Month. Club...
HARPER WILCOX, STAFF WRITER
May 23, 2019
   Ashley Frangipane, also known as Halsey, is a 24-year-old singer who has been gaining a lot of traction in the media recently. Throughout her career, she has witnessed discrimination as a woman and...

Evan Huang, STAFF WRITER
October 6, 2020 • No Comments
   For some 80 years, humankind has feared the growing role that technology has played in our society. Think of the numerous movies like "2001: A Space Odyssey" in 1968,...