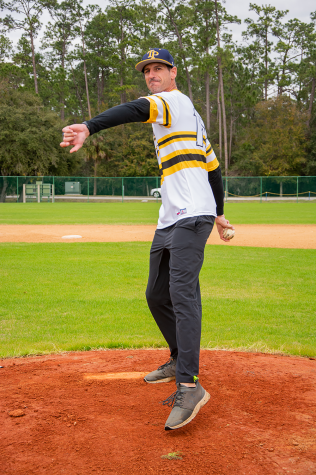 Incinelli Steps Up to the Plate
February 8, 2019
   The Trinity Athletic Department has named Jared Incinelli as the next varsity baseball head coach.     When former...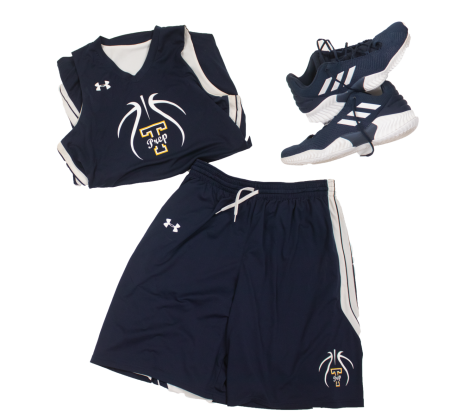 February 8, 2019
    Over 70 percent of Trinity students play sports on either JH, JV, or Varsity teams. Though not many would even consider...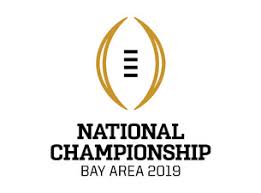 Predictions for the College Football Playoff
December 17, 2018
Semifinal Game  1 Alabama Crimson Tide (13-0) vs. Oklahoma Sooners(12-1) No one has been able to stop the freight...
The Word on Campus: Should college have essays asking about obstacles or personal tragedies you have overcome?
February 27, 2019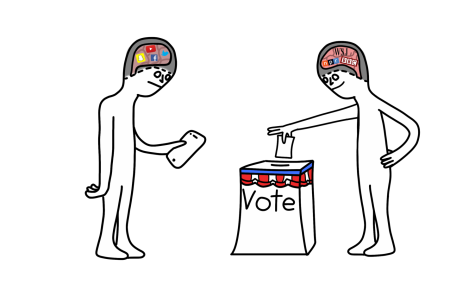 Mass Media Monopolizes News Consumption:
December 13, 2018
As memes and click bait continue to stay prevalent in our day to day media consumption, longer and more informative news...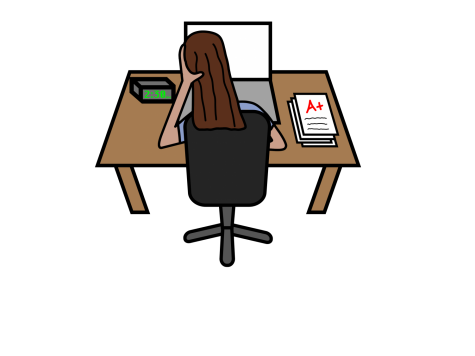 Success Is Rooted In the Will, Not the Skill: Trinity Students Overvalue Given Talent and Undermine Hard Work
December 13, 2018
   From as early as elementary school, students single out peers who seem to stand out academically: "the smart kids."...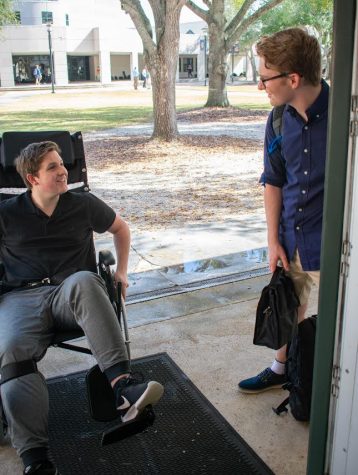 Nurse rolls out new accessibility rules
February 11, 2019
   As the dismissal bell rings for upper school assembly, students scramble to get into the auditorium. However, to get...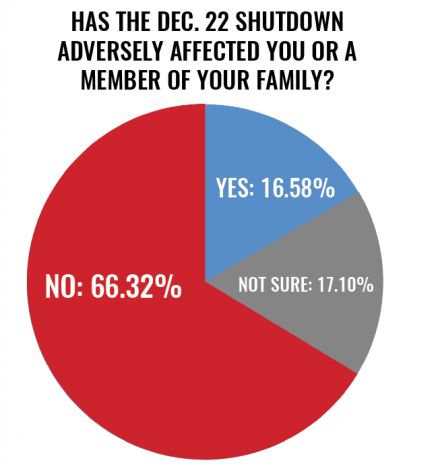 Shutdown Hardships Hit Home for Saints
February 8, 2019
  Since the government shutdown began on Dec. 22, 2018, stories regarding furloughed employees, congressional non-starters,...
The gun store next door: the proximity of a weapons dealership raises questions on Trinity's campus
February 8, 2019
 Aloma Avenue is well-known to Trinity Prep students for a variety of reasons: morning traffic, Tijuana Flats, Starbucks...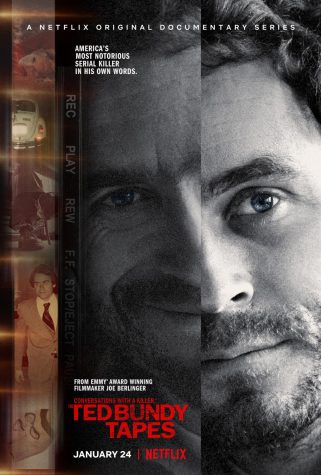 AMBER RAMPERSAUD, WRITER
March 11, 2019
  After the highly anticipated Netflix series "Conversation with a killer: The Ted Bundy Tapes" was released in January, Netflix received some great reviews, along with some particularly disturbing...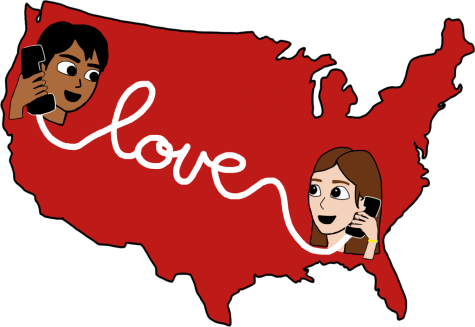 Matthew Mapa, Focus Editor
February 20, 2019 • No Comments
   As soon as senior Valentyna Willard gets home from school, she rushes straight to her room and takes out her computer. After opening Skype, Willard calls her boyfriend,...
March 13, 2019
  Reading is a life skill most Americans use every day, whether they are skimming a menu, examining a price tag, or glancing...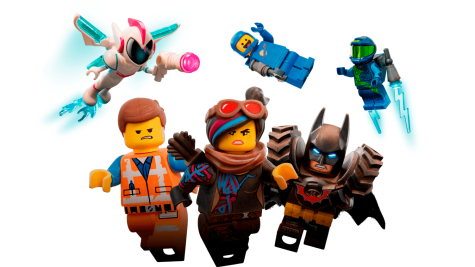 Lego Movie 2 Constructs a Great Film on Layers of Nostalgia and Witty Writing
February 19, 2019
   As with its predecessor, Lego Movie 2: The Second Part combines childish and satirical humor in such a way that teens...
Tabirian redefines the sphere of astrophysics: Student presents scientific interpretation to Stanford students
February 11, 2019
    While most people look up to the stars for their hopes and horoscopes, others, like junior Levon...