February 7, 2020
Entering the season, Boys Varsity Soccer Head Coach Ray Sandidge set high standards for his team. He believed that they could...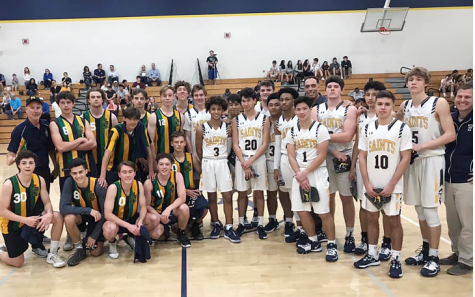 February 7, 2020
Any sports fan could tell you that gift exchanges have nothing to do with basketball. However, on Jan. 3, the Trinity boys...
Playoff Berth Provides Great Opportunities for Payers
December 13, 2019
   The Trinity Prep Varsity Football team finished off their season with a big win against Cocoa Beach and awaited their...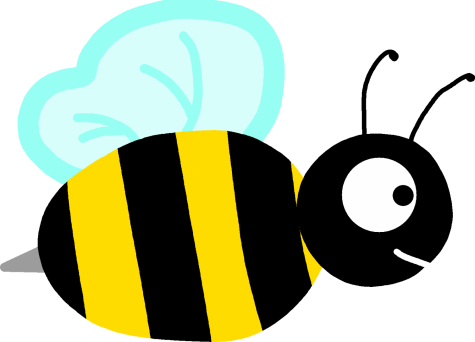 March 9, 2020
 With the push of a button or the tap of a finger, kids have access to nearly anything, thanks to the internet....
Allured By Empty Promises: The issue with close-minded, emotional, single-issue voting
March 9, 2020
   Elections, either national or on a school level, are filled with empty promises. In 2016, that promise was to build...
Lead Ed: Mid-semester Comments Earn a Failing Grade
March 9, 2020
Effective communication between students and teachers is a necessary component of any healthy school environment. And while...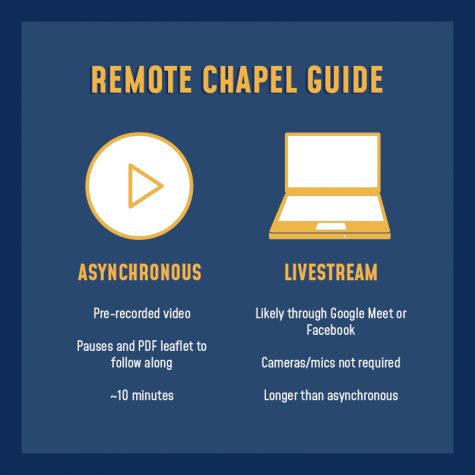 Chapel to be continued remotely
April 1, 2020
   Accompanying the shift to remote learning procedures, Head of School Byron Lawson, together with the Technology Department...
March 9, 2020
   Walking into your 3rd period class with some food after break is not uncommon here at Trinity and just tossing some...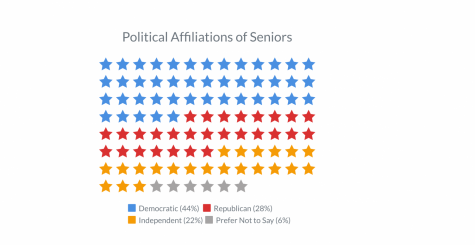 March 9, 2020
   In the next few months, the American political world will soon dominate our society. With a contentious Democratic Primary...
HARPER WILCOX, STAFF WRITER
May 23, 2019
   Ashley Frangipane, also known as Halsey, is a 24-year-old singer who has been gaining a lot of traction in the media recently. Throughout her career, she has witnessed discrimination as a woman and...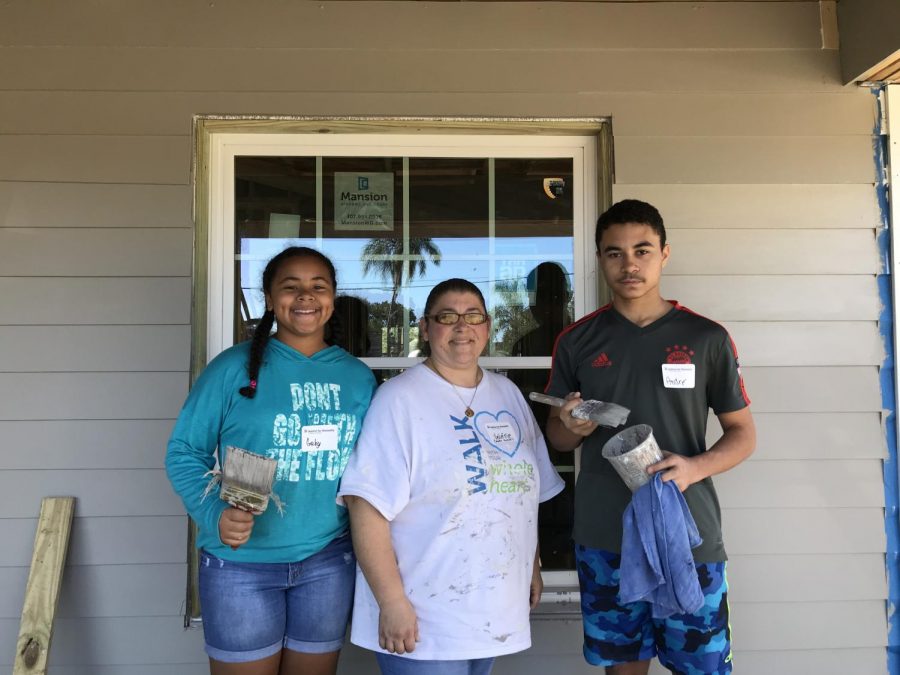 MANEESH RAJULAPATI, Staff Writer
March 9, 2020 • No Comments
Habitat for Humanity has been tied to Trinity for years. The non-profit housing organization works to eliminate substandard housing locally and worldwide through constructing,...