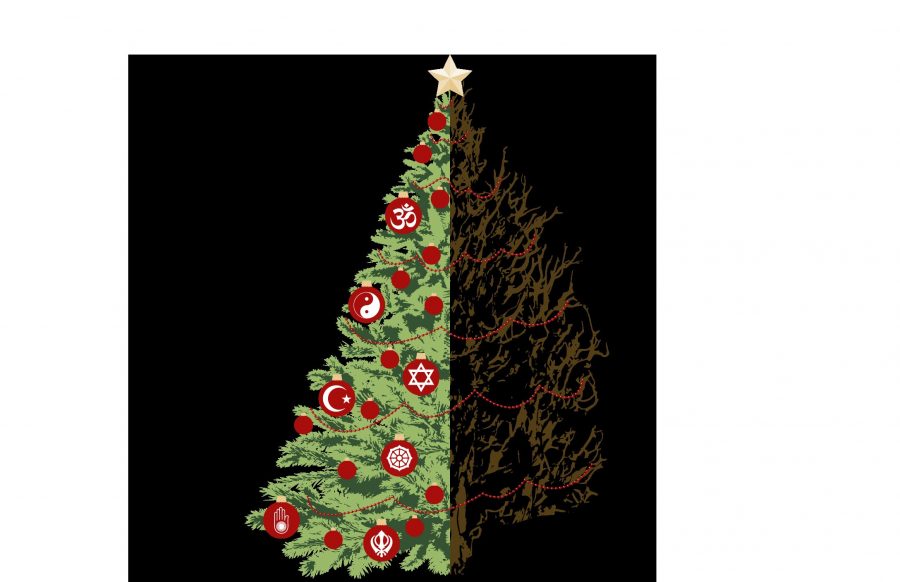 As the days get shorter and the nights get colder, seasonal depression rears its ugly head. Usually a time for happiness and winter festivities, many...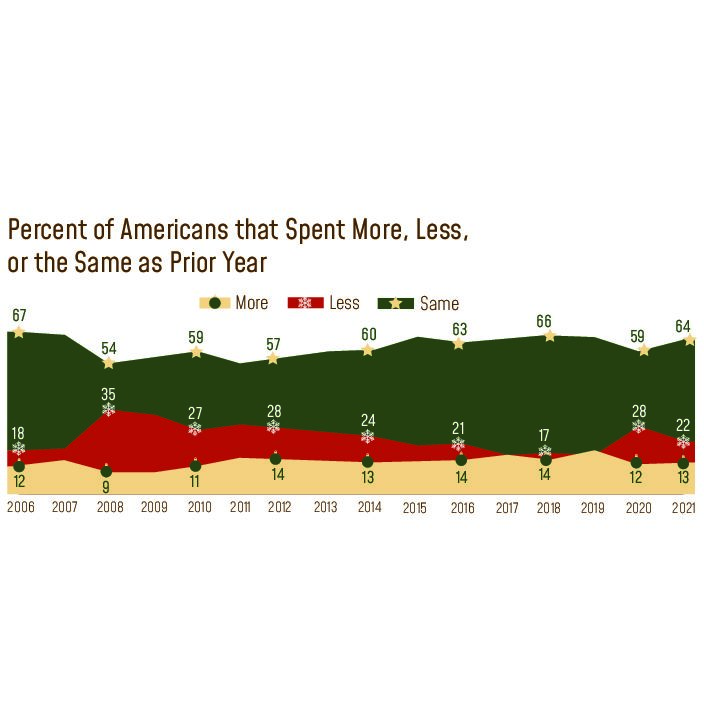 As the end of the year 2021 approaches and the atmosphere becomes colder, many people are looking forward to having a "normal" Christmas holiday...
Have you kept up with your New Year's Resolution?
Loading...
Sorry, there was an error loading this poll.