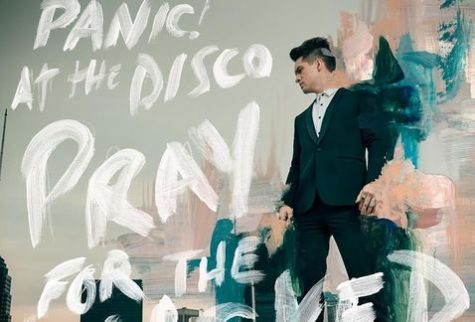 HARPER WILCOX, Staff Writer
May 21, 2018
Nicki Minaj: "Queen" As one of the best female rappers in the game, Nicki Minaj has announced that her album "Queen" will be released on June 15th. Minaj rose to popularity following her release of Pink...
Earlier actions will lead to later success
October 11, 2018
  Trinity Preparatory School considers itself as one of the top college preparatory schools in Central Florida. However,...
Lessons a textbook can't teach
May 3, 2018
  At this point in the year, the senior class is buzzing with anticipation: APs are quickly approaching, graduation is...
May 3, 2018
   In this day and age, few would argue that cigarettes aren't dangerous. What was once considered a harmless pastime...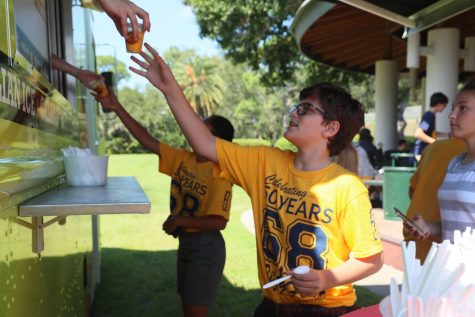 50 Years of the Trinity Family: Students Throw It Back to '68
October 15, 2018
  Half a century into its existence, Trinity celebrated 50 years of learning, service and tradition on Sept. 12 through...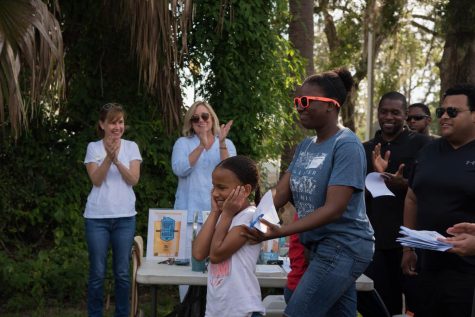 Breaking ground for the 50th Anniversary
October 14, 2018
 Students, teachers and families crowded around an empty lot at 815 W. Comstock Avenue, Winter Park to watch the groundbreaking...
October 12, 2018
Filip Jastrzębski, Trinity's new exchange student from Warsaw, Poland, jumps headfirst into participating in the local...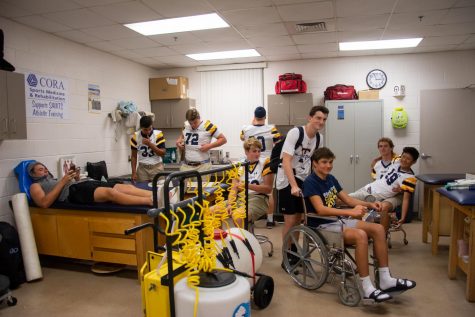 September 19, 2018
   Everyone loves a good tradition. They bring us together, whether it's an annual tradition, like watching football...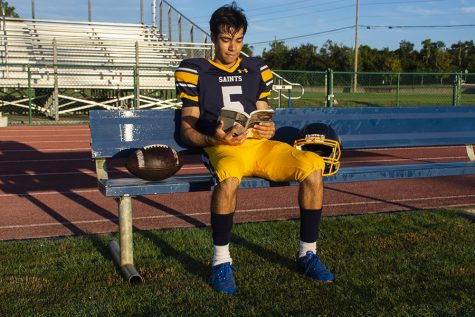 Balancing act: students juggle performance on and off field
September 11, 2018
   Varsity football player Collin Swan steps onto the field. The roar of the crowd is deafening. The junior kicker looks...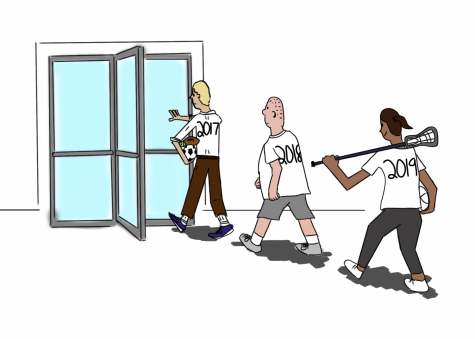 The revolving door: addressing frequent coaching changes on campus
May 1, 2018
   Many high school athletes enjoy a stable coaching staff, forging bonds with their coaches and teammates over the course...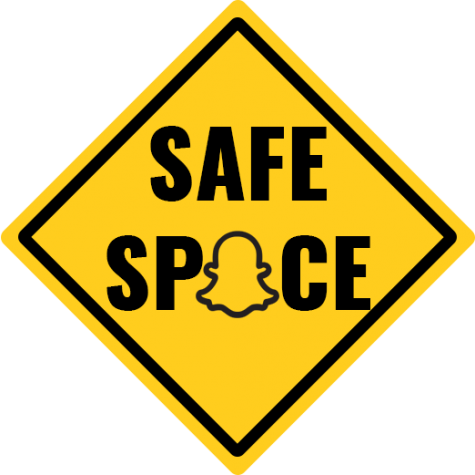 HARPER WILCOX, STAFF WRITER
October 15, 2018 • No Comments
   Social Media is a place where millions of teens share their lives every day, creating a platform of self-expression and interesting information. Although it was created...
October 11, 2018
   Typically, when people refer of the term "addiction," they usually think of it in terms of alcohol or drug abuse;...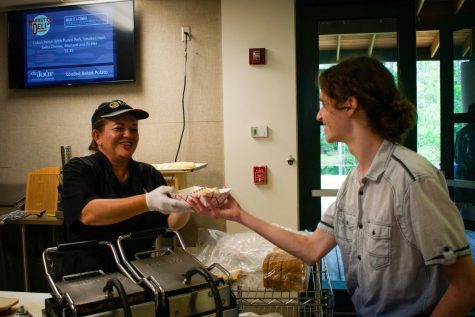 Addressing allergies at the Grille
September 14, 2018
  Lunchtime is a much-needed reprieve from the stress and hard work of schooling. Students like senior Joshua Gerstein wait...
Seeing double? : A twin's perspective of living with their other half
September 12, 2018
One might describe twins as two peas in a pod; it's just a part of growing up. Siblings are raised together and become...