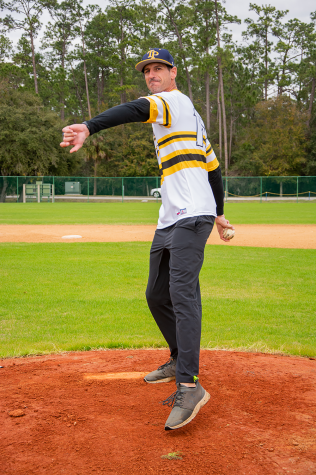 Incinelli Steps Up to the Plate
February 8, 2019
   The Trinity Athletic Department has named Jared Incinelli as the next varsity baseball head coach.     When former...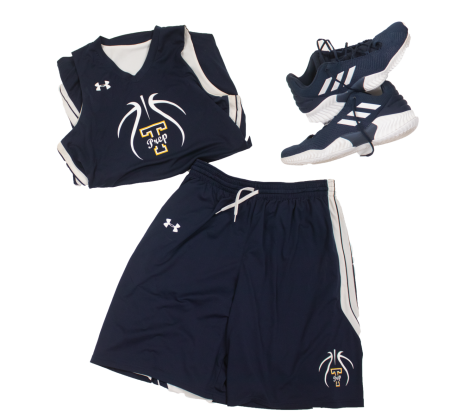 February 8, 2019
    Over 70 percent of Trinity students play sports on either JH, JV, or Varsity teams. Though not many would even consider...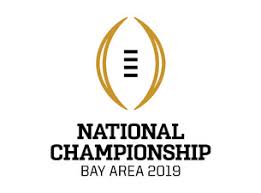 Predictions for the College Football Playoff
December 17, 2018
Semifinal Game  1 Alabama Crimson Tide (13-0) vs. Oklahoma Sooners(12-1) No one has been able to stop the freight...
A Foundation of Faith: Religious beliefs foster a greater sense of belonging and happiness
April 4, 2019
   Too often, people are caught up in thinking that if only they had more, they could finally be happy. However, no matter...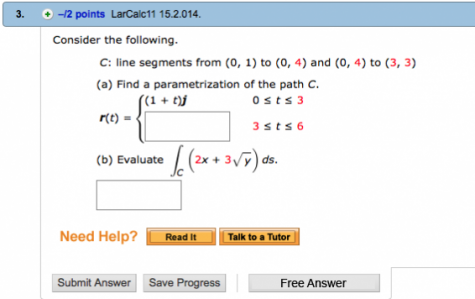 Students learn less on online homework
March 27, 2019
  Google Chrome tabs of WebAssign's "Practice Another Version," tabs of Yahoo Answers and screenshots of other students'...
The Word on Campus: Should college have essays asking about obstacles or personal tragedies you have overcome?
February 27, 2019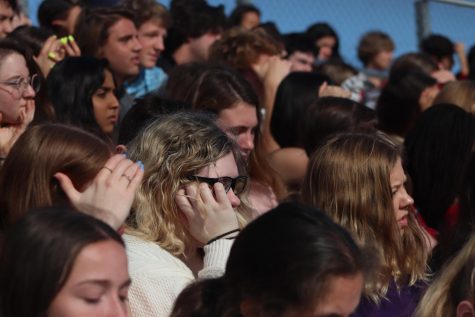 The candid truth of DUI crashes
April 15, 2019
  As 400+ Trinity students file into the bleachers to watch a DUI re-enactment, freshman Layla Kaplan expects a tacky...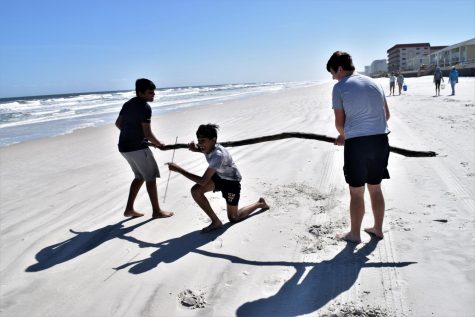 April 5, 2019
On Feb. 14, 15 Saints walked along a mile-long stretch of the New Smyrna beach to pick up municipal trash and beautify the...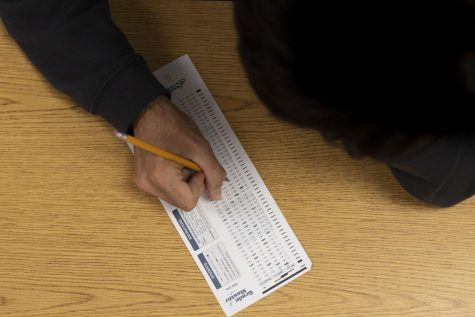 A Look Into the Accommodations Process: Psychiatrists, Teachers and Students Go Into The Specifics of Acquiring Test-Taking Accommodations
April 3, 2019
  For many students at Trinity, day-to-day academic life holds a completely new level of challenges that are not always...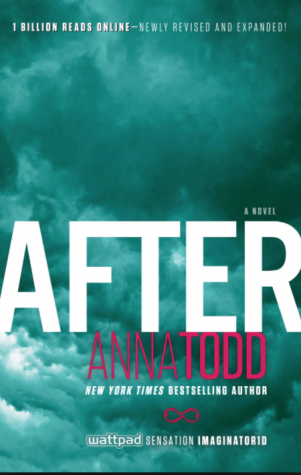 Julia Gibbons, Online Editor
April 24, 2019
   From Wattpad to book to movie, After is a series of fan-fiction books inspired by the One Direction heartthrob Harry Styles. Josephine Langford and Hero Fiennes Tiffin play young lovers in this screen...
Harper Wilcox, Staff Writer
April 1, 2019 • No Comments
   Every day after school, sophomore Monroe Beute goes home and goes to her backyard, where she feeds and takes care of her chickens and ducks. As an owner of unique animals,...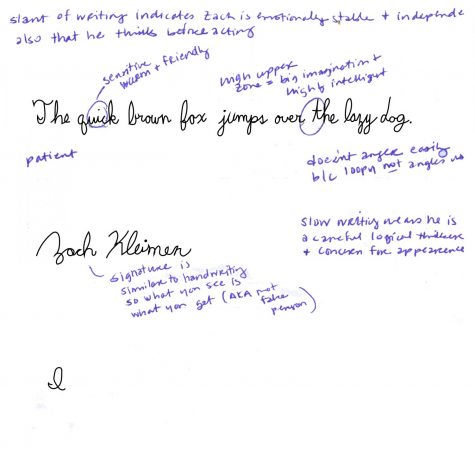 Lopez excels in forensic science scene
March 27, 2019
   On January 15, 1974, in Wichita, Kansas, four people were violently murdered in their home, two of them children. This...
The fight for what's right: students use their voices to advocate for women's rights
March 27, 2019
In 1987, Jimmy Carter declared the month of March as International Women's History Month, and there is a Presidential Proclamation...
March 13, 2019
  Reading is a life skill most Americans use every day, whether they are skimming a menu, examining a price tag, or glancing...