March 31, 2021
   Trinity forward, Justin Davis, blows by the defender and throws down a vicious dunk. The crowd erupts and coaches call...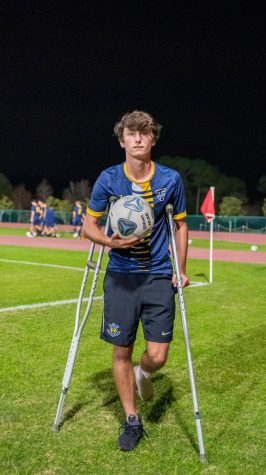 March 29, 2021
   As Senior Charles Ahl dribbles down the field, he sees a defender in his way. He quickly maneuvers past him and sinks...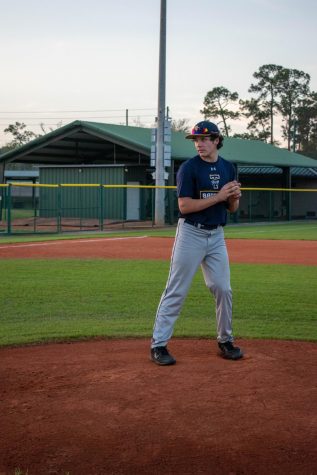 Baseball Team Faces Early Setbacks
March 29, 2021
   Sophomore outfielder Charles Lehr races toward the fence to track down a fly ball. As he reaches out to brace for impact,...

March 10, 2021
In conversations concerning college acceptances, remarks like "he only got in because he's Black" or "she only needed...
The Electoral College Should Be Abolished
February 19, 2021
With claims of voter fraud and a slew of lawsuits, the election of 2020 was one for the history books. As ballots were counted––and...

Underpaid, Unappreciated, Unprotected
January 18, 2021
   Nowadays, there seem to be very few things that Americans can agree on. However, when nearly 60% of Americans believe...
HARPER WILCOX, STAFF WRITER
May 23, 2019
   Ashley Frangipane, also known as Halsey, is a 24-year-old singer who has been gaining a lot of traction in the media recently. Throughout her career, she has witnessed discrimination as a woman and...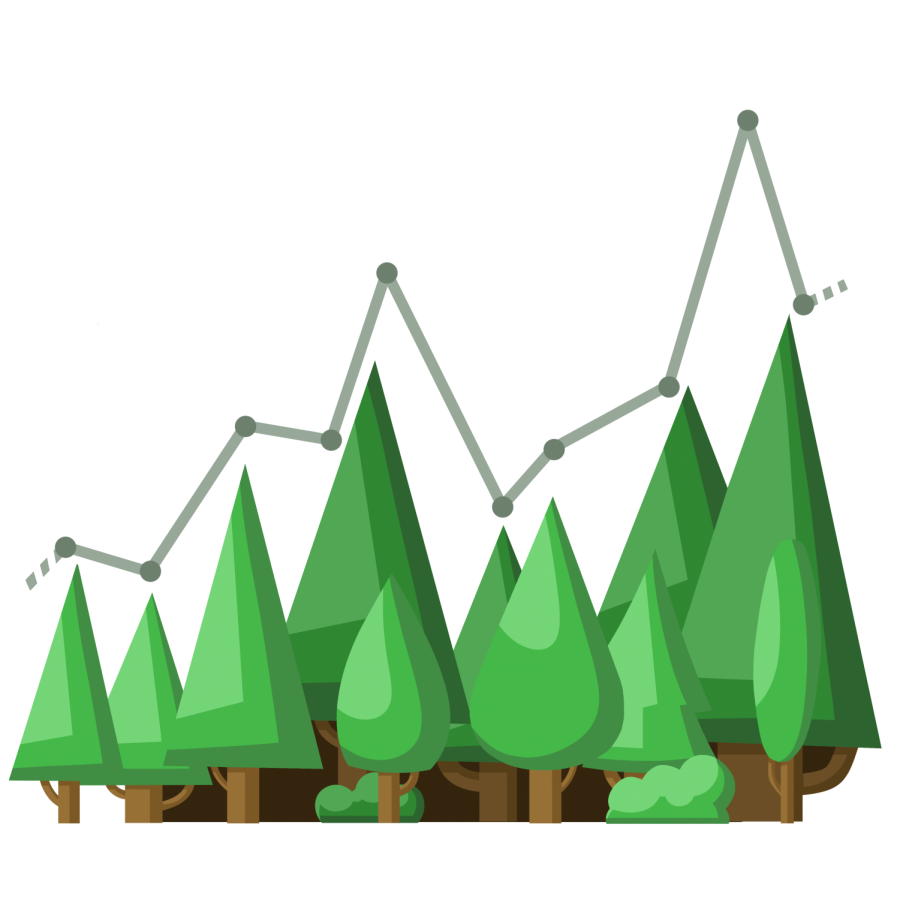 Deniz Bölöni-Turgut, Focus Editor
March 29, 2021 • No Comments
With a shift in power in the White House comes a shift in public policy. President Biden plans to enact environmental policies focused on using clean energy and reaching net-zero...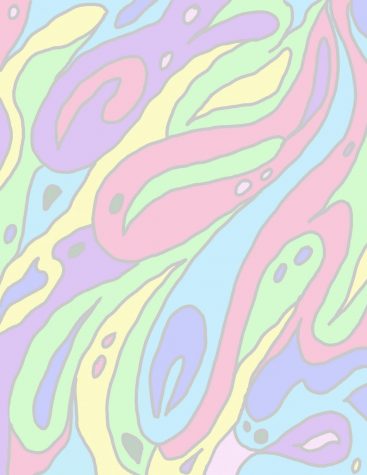 Identify, Demystify, Diversify
April 8, 2021
History    March is Developmental Disabilities Awareness Month. In 1987, President Ronald Reagan made this designation...
The Decrescendo of Music Education
March 29, 2021
 Plato, an ancient Greek philosopher, once said "I would teach children music, physics, and philosophy; but most importantly...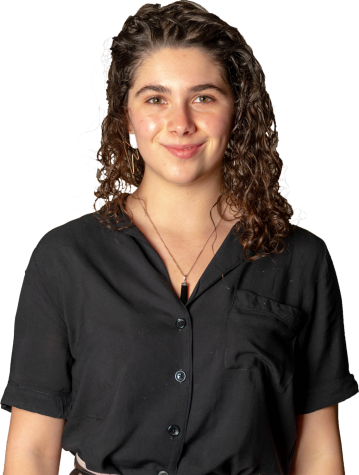 Art Students Honored with New Award
February 19, 2021
   This month, Trinity will announce the first recipient of the new Artist of the Week award. All students involved in...