February 7, 2020
Entering the season, Boys Varsity Soccer Head Coach Ray Sandidge set high standards for his team. He believed that they could...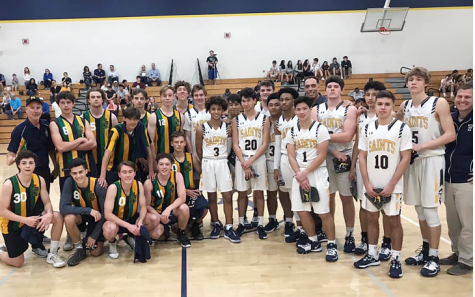 February 7, 2020
Any sports fan could tell you that gift exchanges have nothing to do with basketball. However, on Jan. 3, the Trinity boys...
Playoff Berth Provides Great Opportunities for Payers
December 13, 2019
   The Trinity Prep Varsity Football team finished off their season with a big win against Cocoa Beach and awaited their...
What Standardized Tests Fail to Assess
December 13, 2019
   Senior year should be a time to get closer to classmates and enjoy the last couple of years before adulthood. However,...
October 14, 2019
   School security has become increasingly relevant in light of numerous school shootings occurring nationwide. With the...
May 22, 2019
  Trinity Preparatory School's 22nd annual film festival had something for everyone, from a foreign language...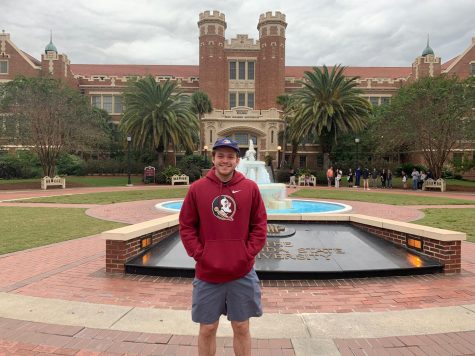 Viral culture in the digital age
February 7, 2020
Students at Trinity Prep have been connected more than ever in the current growing digital age. They have curated such a...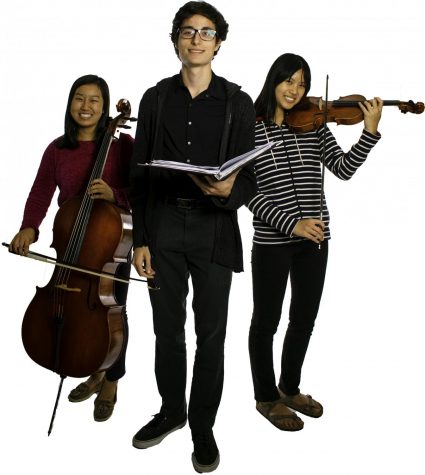 Student musicians nationally recognized
February 7, 2020
The National Association for Music Education All-National Ensembles, first started in 2012, showcase the top performing high...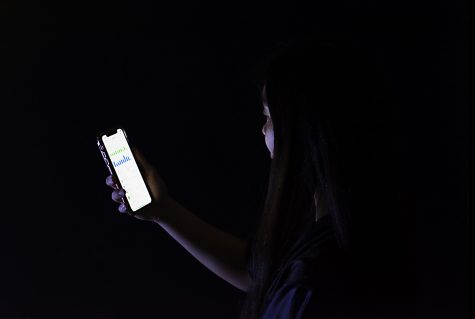 February 7, 2020
While Senior Kismet Kohn toured colleges last spring, she heard about students standing out through conducting research studies...
HARPER WILCOX, STAFF WRITER
May 23, 2019
   Ashley Frangipane, also known as Halsey, is a 24-year-old singer who has been gaining a lot of traction in the media recently. Throughout her career, she has witnessed discrimination as a woman and...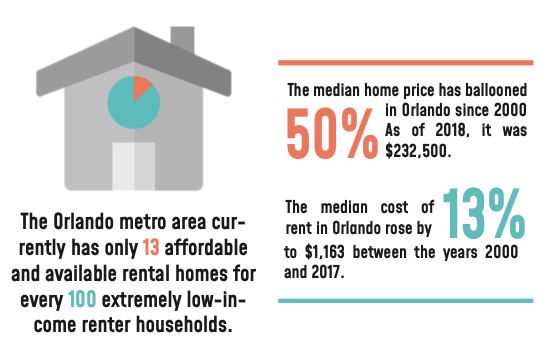 ANDREW BACHRACH, STAFF WRITER
February 11, 2020 • No Comments
A headline for Orlando Weekly Magazine in March 2019 alerted the residents of Orlando to a problem that very few were familiar with: "Orlando is literally the worst...
This error message is only visible to WordPress admins
Warning: The account for thetrinityvoice needs to be reconnected.
Due to Instagram platform changes on March 2, 2020, this Instagram account needs to be reconnected to allow the feed to continue updating. Reconnect on plugin Settings page