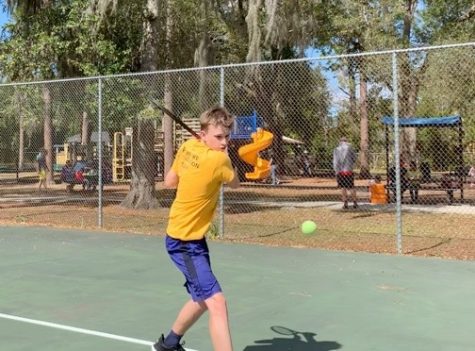 Saints at Home: Spring Sports Adapt to Isolation
April 28, 2020
As the final quarter of school began, spring athletes headed into their district and state championships hoping to break...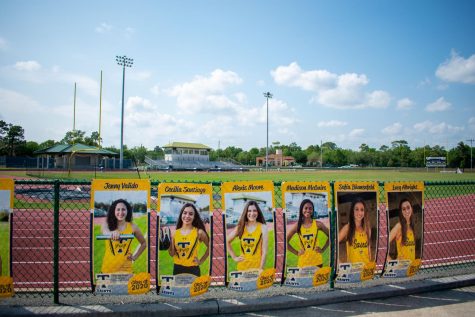 Coronavirus Strikes Out Senior Spring Sports Season
April 27, 2020
   100 career hits in a high school softball season is a milestone many softball players strive to achieve. Senior Callaway...
April 23, 2020
Baseball Record: 4-4 "Our team had ups and downs in the short season we had. We played some great games and some...
HARPER WILCOX, STAFF WRITER
May 23, 2019
   Ashley Frangipane, also known as Halsey, is a 24-year-old singer who has been gaining a lot of traction in the media recently. Throughout her career, she has witnessed discrimination as a woman and...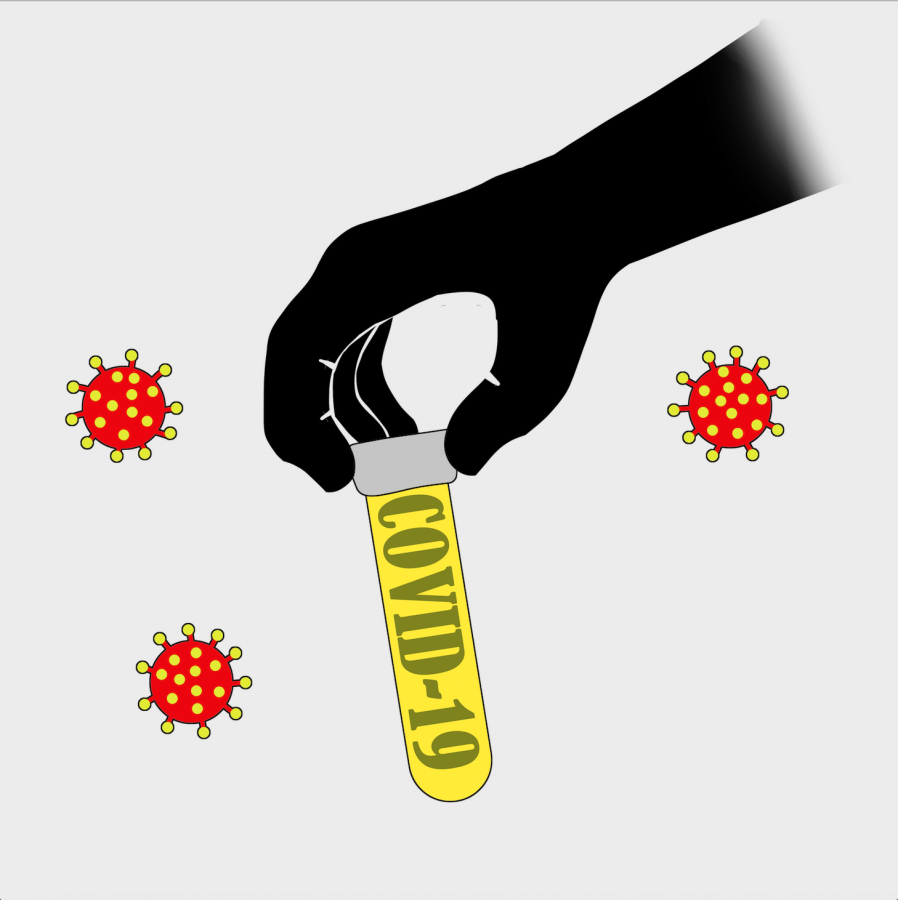 ALEXIS HUANG, Focus Editor
May 8, 2020 • No Comments
With the continued rapid spreading of the coronavirus, Florida has surpassed 20,000 confirmed cases. Dr. Alfred Tirado, an emergency room doctor located just outside of Orlando,...