One day of U.S. breaking headlines looks like this: "2 killed and 7 injured in overnight shootings in New Orleans" or "4 dead, more than 20 hospitalized after suspected...

An Amazon cart waits on a screen, laden with books that could also be purchased at the independent bookstore down the road. A student taps her fingers on the table, weighing...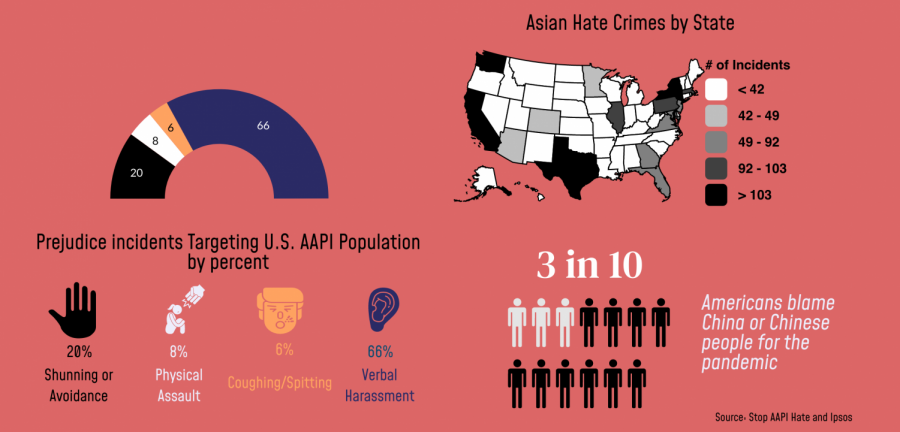 There's a Chinese proverb that says 一个可以吞下侮辱的人是一个男人 or "One who can swallow an insult is a man." In the light of the East Asian hate...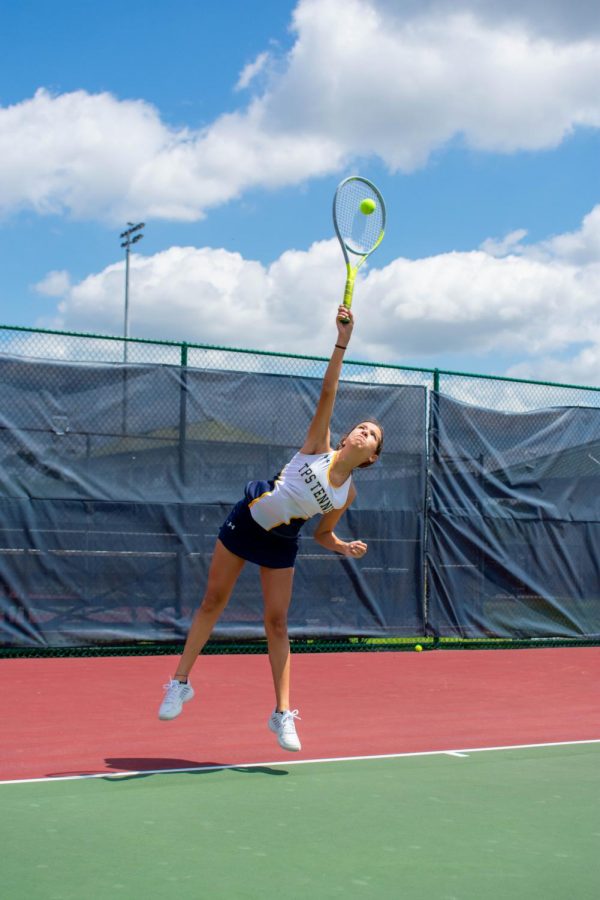 Being on the varsity tennis team as an eighth grader may seem like a challenge to some, but eighth graders Carol Marques, Claire Randolph and Laziza Talipova have been able...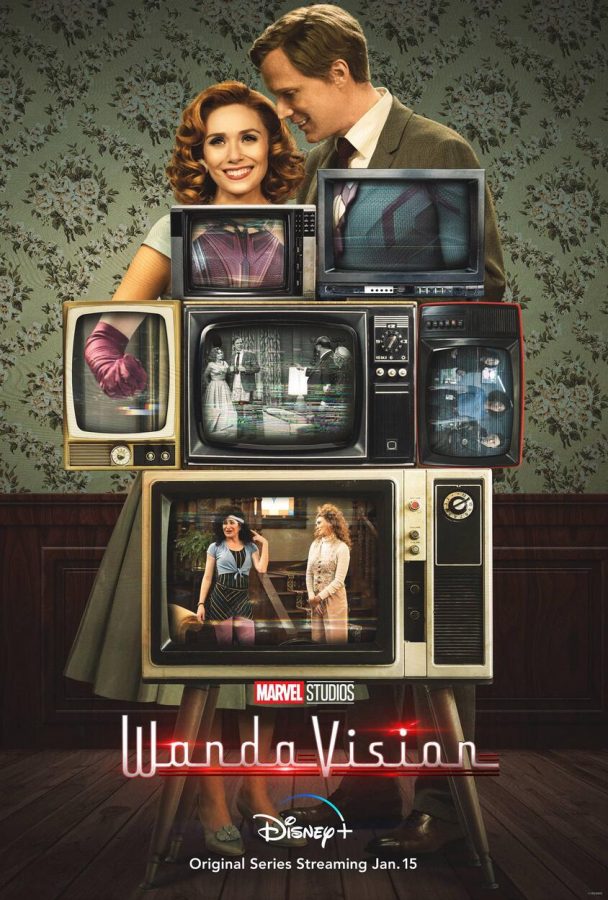 For sitcom and superhero lovers alike, the new Marvel show "WandaVision" captivated audiences this year. "WandaVision" follows the lives of a super-powered family:...