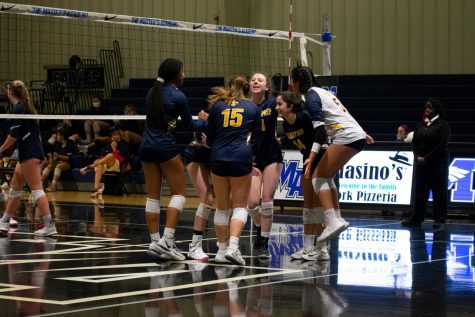 November 4, 2020
   Going into the Citrus League, the girls varsity volleyball team faced some tough competition, including Windermere Prep,...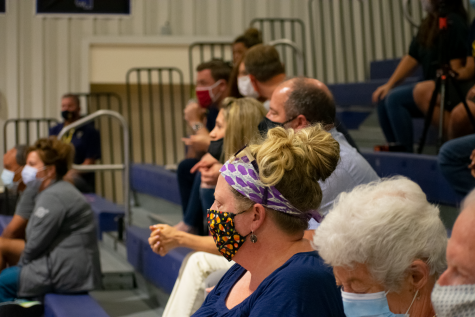 November 3, 2020
   With new protocols and in-person guidelines, the Athletic Department has worked hard to provide the best experience...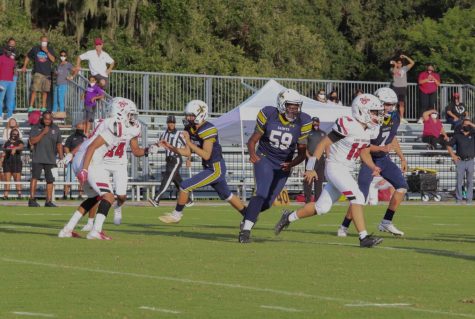 November 2, 2020
   Most athletes have a reason for playing their respective sports. Some were inspired by their parents or an older sibling....

Underpaid, Unappreciated, Unprotected
January 18, 2021
   Nowadays, there seem to be very few things that Americans can agree on. However, when nearly 60% of Americans believe...
The Power of a Choice in the Classroom
December 10, 2020
   Every student's been there— your head resting in the palm of your hand as your eyes gaze into nothingness in an...
Can't Vote, But Still Take Note
November 5, 2020
   It's an election year and a big one at that. Throughout the race, polling has been close, leaving both parties worried...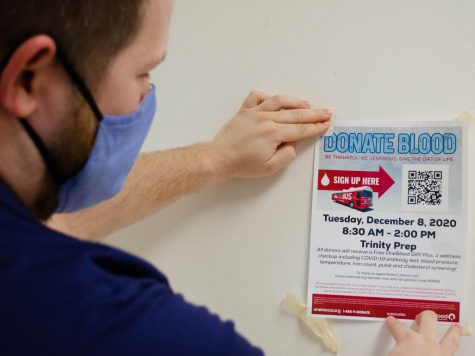 SADD Club Hosts Annual Blood Drive, Attracting First-Time Donors
December 11, 2020
   According to Red Cross' official website, one blood donation can potentially save up to three lives. SADD club, or Students...
Administration Declares all Exams as In-Person
December 11, 2020
   As of December 4, Trinity administration has declared that all exams will be taken on-campus, whether students this...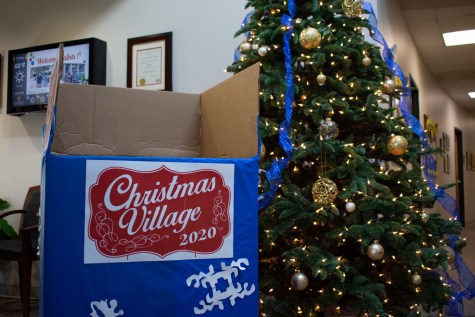 December 10, 2020
   Every year, the Trinity PeaceJam team chooses a new topic to raise awareness for, through various fundraisers and events....
HARPER WILCOX, STAFF WRITER
May 23, 2019
   Ashley Frangipane, also known as Halsey, is a 24-year-old singer who has been gaining a lot of traction in the media recently. Throughout her career, she has witnessed discrimination as a woman and...

DENIZ BÖLÖNI-TURGUT, Focus Editor
December 14, 2020 • No Comments
A group of friends stand in line at a crowded restaurant when suddenly one of them hears the person in front speaking French, their native language. They initiate a conversation...
December 11, 2020
Why the game is so popular    World languages teacher Nicole Garcia's advisory, like most, hasn't interacted much...
Twins: Exploring Nature versus Nurture
December 11, 2020
A blessing and a curse, twins have been praised for their duality and mistreated for their rareness. Twins have left their...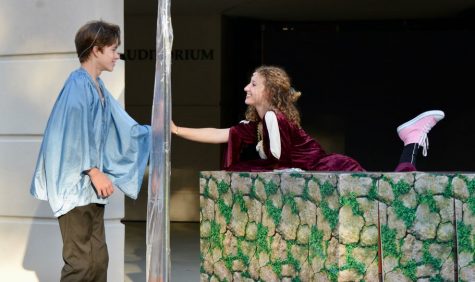 TPS Actors Turn a Classic Tragedy into a Modern Day Dilemma
November 18, 2020
   Paris's breath shortened and his sight hindered. Romeo's sword pierced through his side; his knees fell to the ground,...