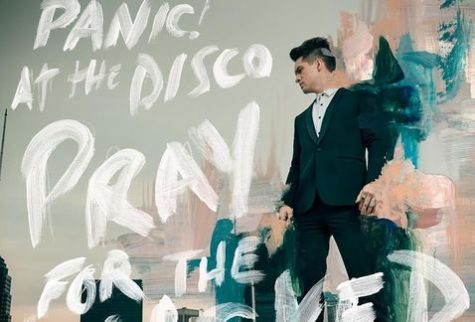 HARPER WILCOX, Staff Writer
May 21, 2018
Nicki Minaj: "Queen" As one of the best female rappers in the game, Nicki Minaj has announced that her album "Queen" will be released on June 15th. Minaj rose to popularity following her release of Pink...
Lessons a textbook can't teach
May 3, 2018
  At this point in the year, the senior class is buzzing with anticipation: APs are quickly approaching, graduation is...
May 3, 2018
   In this day and age, few would argue that cigarettes aren't dangerous. What was once considered a harmless pastime...
March 8, 2018
When schedules are released over the summer, every sophomore is excited and nervous to discover who their adviser will be...
May 23, 2018
   With the school year finally wrapping up and coming to an end, students are eager to begin what is sure to be a relaxing...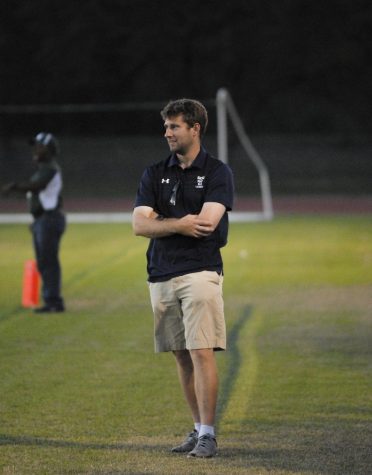 May 3, 2018
   From teaching middle and upper school to coaching multiple sports, Honors Biology teacher and Trinity alumnus Jon Wiese...
Film Fest back for another successful year
May 3, 2018
As the year draws to a close, students eagerly await Trinity's annual Film Festival. A showcase for the great talent and...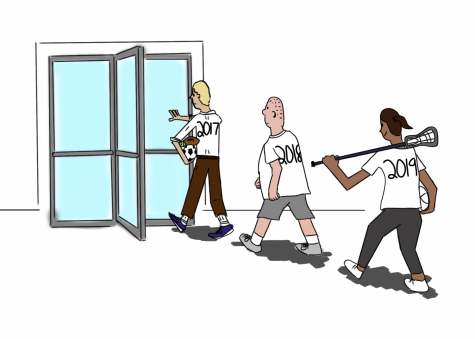 The revolving door: addressing frequent coaching changes on campus
May 1, 2018
   Many high school athletes enjoy a stable coaching staff, forging bonds with their coaches and teammates over the course...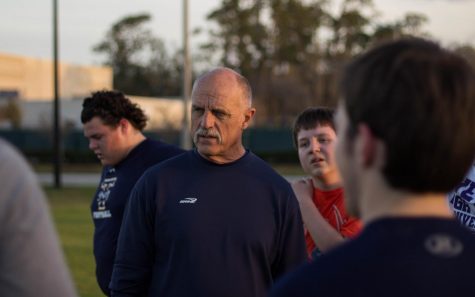 March 29, 2018
   In an attempt to try to revamp the lacrosse program, Trinity Prep has hired Marty Schriefer as its next head varsity...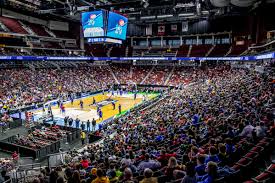 March 15, 2018
 After a year of mediocre football, boring baseball and plain basketball, it is finally here. The moment that all sports...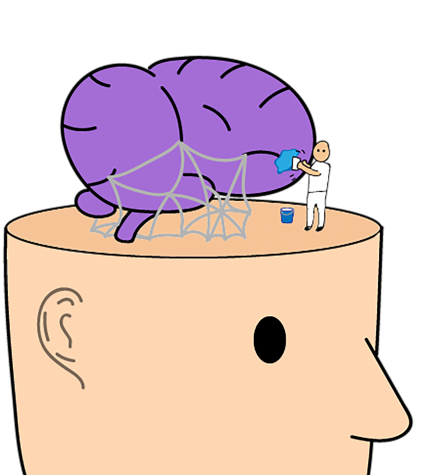 Carly Swain, Editor-in-Chief
May 3, 2018 • No Comments
  Teenagers are often told to weather the storm. They are encouraged to take the bad with the good and to accept what cannot be changed. In many cases, this resilient and...
Sizing up the scores: Reviewing the soundtracks of Broadway's new musicals and revivals
May 29, 2018
   After the Tony nominations were announced on May 1, excitement has been building. Arguably the most important categories,...
May 3, 2018
   "Ever since I was maybe an old toddler, I've had the audiographic memory."    Sixth grader Ashley Headrick...
May 3, 2018
   At this point in the year, there is one thing on just about every student's mind: summer!  However, for every 100...