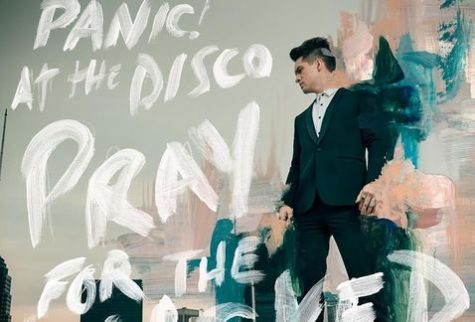 HARPER WILCOX, Staff Writer
May 21, 2018
Nicki Minaj: "Queen" As one of the best female rappers in the game, Nicki Minaj has announced that her album "Queen" will be released on June 15th. Minaj rose to popularity following her release of Pink...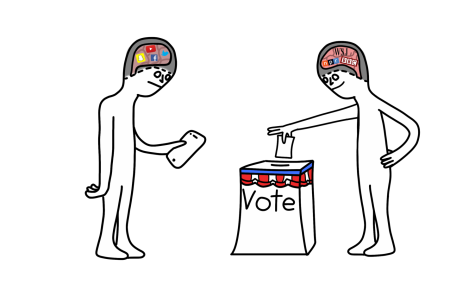 Mass Media Monopolizes News Consumption:
December 13, 2018
As memes and click bait continue to stay prevalent in our day to day media consumption, longer and more informative news...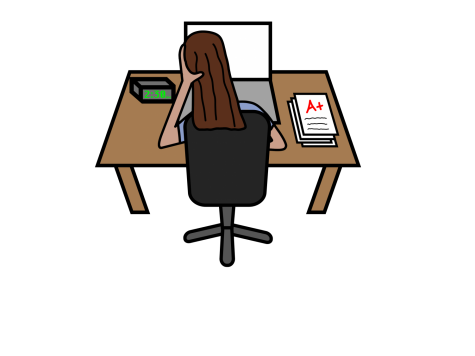 Success Is Rooted In the Will, Not the Skill: Trinity Students Overvalue Given Talent and Undermine Hard Work
December 13, 2018
   From as early as elementary school, students single out peers who seem to stand out academically: "the smart kids."...
When the Teenage Angst is Warranted
December 12, 2018
   If I use my phone to see how Kendall Jenner spent her summer break, I am ridiculed by adults for being an addicted teen,...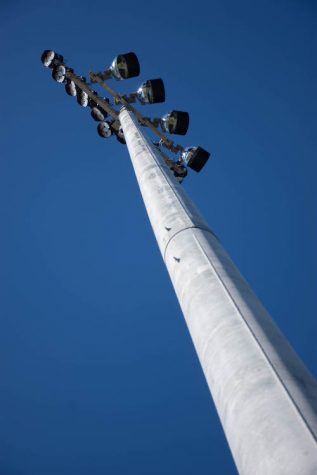 December 17, 2018
 In order to install the new lights on Hubbard Field, Trinity had to move more than just concrete and bulbs.   It...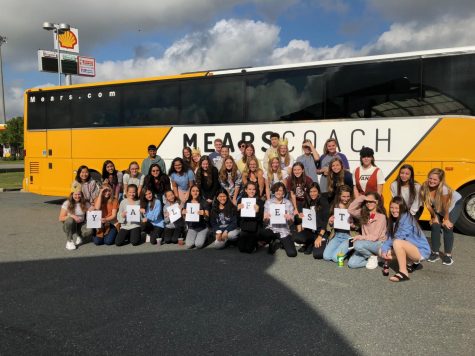 Students attend YALLFest's eighth chapter
December 12, 2018
  Trinity hosted its fourth student trip to the Charleston Young Adult Book Festival on Nov. 9-10. The annual event gives...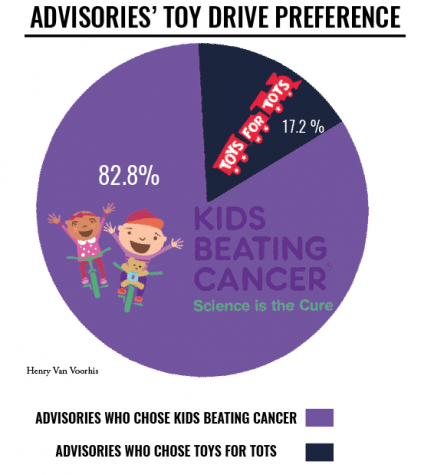 Trinity toy drive switches to support Kids Beating Cancer
December 12, 2018
   This holiday, Counseling Administrative Assistant Mandy Mulloy gathered a general consensus from all advisories regarding...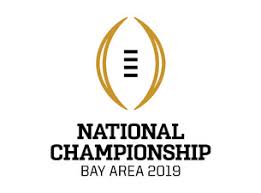 Predictions for the College Football Playoff
December 17, 2018
Semifinal Game  1 Alabama Crimson Tide (13-0) vs. Oklahoma Sooners(12-1) No one has been able to stop the freight...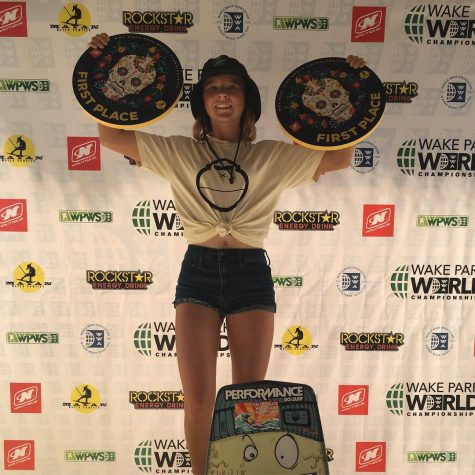 Piper Harris named world champion wakeboarder
December 12, 2018
   Many young athletes dream of becoming an Olympian or world champion in a sport, but junior Piper Harris has already...
October 29, 2018
   Varsity letters represent commitment, dedication and perseverance. But just because an athlete expresses those qualities...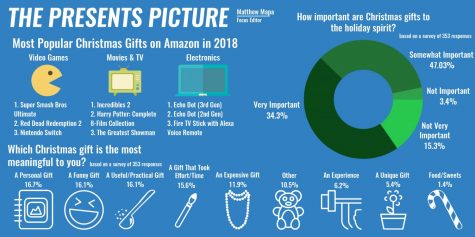 Matthew Mapa, Focus Editor
December 12, 2018 • No Comments
While sophomore Hayden Lehr is grateful for receiving Christmas gifts, there is one thing that she simply cannot stand.   "I hate when I get [Starbucks gift cards],"...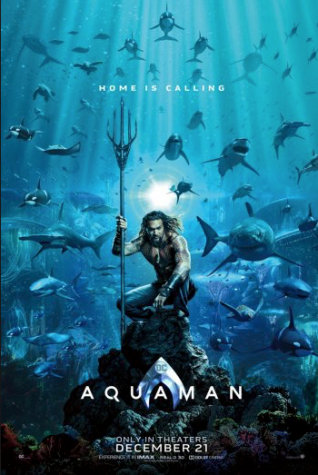 Aquaman: Some Films Stink, This One Sinks
January 8, 2019
   One of the great things about being outside of school on break is the chance to watch shows and movies that you didn't...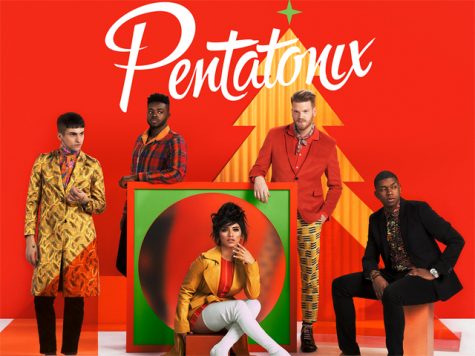 A more modern take on Christmas music
December 17, 2018
Sia : "Everyday is Christmas" Sia's "Everyday is Christmas" is her first holiday-themed album. This album portrays...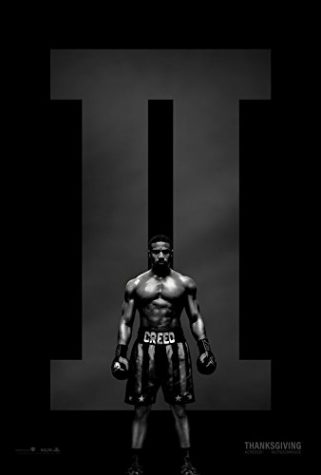 Coogler reenters the movie arena with his "Creed 2"
December 17, 2018
Director Ryan Coogler has returned with another knockout film featuring Michael B. Jordan as Adonis Creed. The storyline...