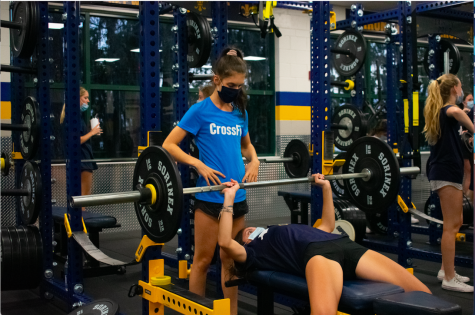 Girls Varsity Weightlifting Introduces New format For Meets
February 19, 2021
   Adapting in the face of a challenge is a necessity in this COVID-19 plagued world. For a sport requiring players to...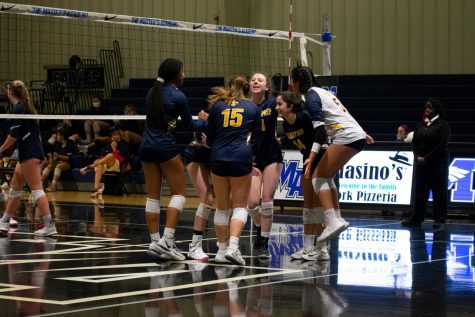 November 4, 2020
   Going into the Citrus League, the girls varsity volleyball team faced some tough competition, including Windermere Prep,...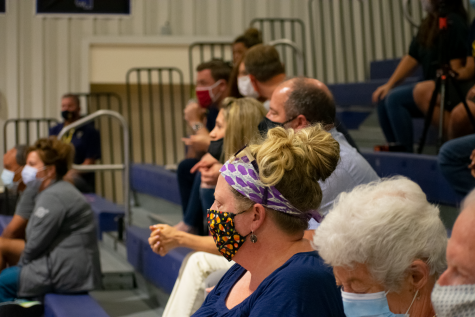 November 3, 2020
   With new protocols and in-person guidelines, the Athletic Department has worked hard to provide the best experience...
HARPER WILCOX, STAFF WRITER
May 23, 2019
   Ashley Frangipane, also known as Halsey, is a 24-year-old singer who has been gaining a lot of traction in the media recently. Throughout her career, she has witnessed discrimination as a woman and...

Evan Huang, STAFF WRITER
February 19, 2021 • No Comments
   On Nov. 4, 2020, former President Donald Trump announced the United States' formal withdrawal from the Paris Climate Accord. However, while many Americans rejoiced...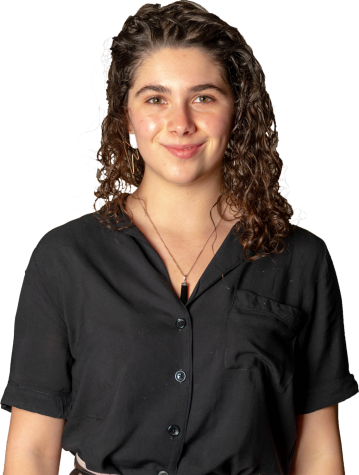 Art Students Honored with New Award
February 19, 2021
   This month, Trinity will announce the first recipient of the new Artist of the Week award. All students involved in...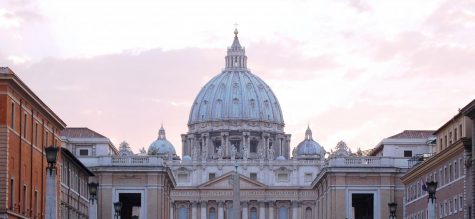 Pandemic Challenges Religious Tradition
February 19, 2021
In March, when Americans were preparing to shelter at home due to the coronavirus, religious leaders scrambled to figure...
December 11, 2020
Why the game is so popular    World languages teacher Nicole Garcia's advisory, like most, hasn't interacted much...