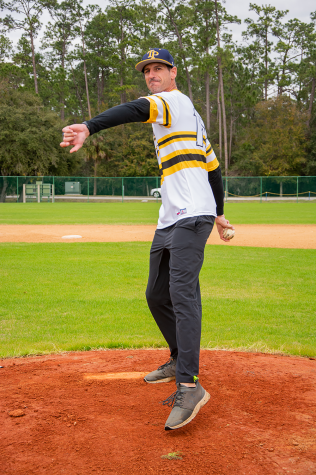 Incinelli Steps Up to the Plate
February 8, 2019
   The Trinity Athletic Department has named Jared Incinelli as the next varsity baseball head coach.     When former...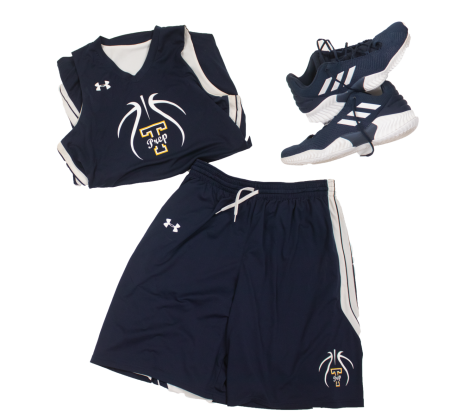 February 8, 2019
    Over 70 percent of Trinity students play sports on either JH, JV, or Varsity teams. Though not many would even consider...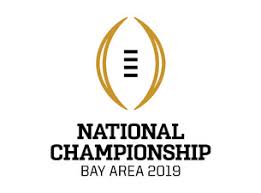 Predictions for the College Football Playoff
December 17, 2018
Semifinal Game  1 Alabama Crimson Tide (13-0) vs. Oklahoma Sooners(12-1) No one has been able to stop the freight...
The Rev Bids Trinity and Orlando Farewell
May 24, 2019
When the Reverend Sonia Sullivan-Clifton, or Rev as the students call her, stepped onto the Trinity campus for the first...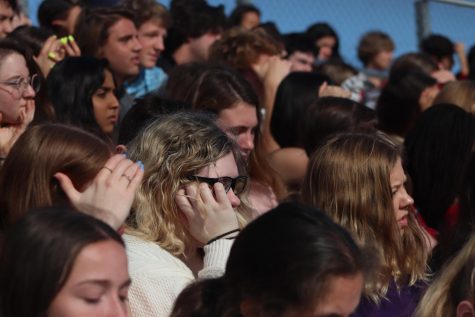 The candid truth of DUI crashes
April 15, 2019
  As 400+ Trinity students file into the bleachers to watch a DUI re-enactment, freshman Layla Kaplan expects a tacky...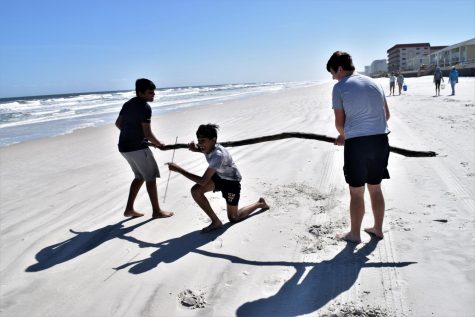 April 5, 2019
On Feb. 14, 15 Saints walked along a mile-long stretch of the New Smyrna beach to pick up municipal trash and beautify the...
HARPER WILCOX, STAFF WRITER
May 23, 2019
   Ashley Frangipane, also known as Halsey, is a 24-year-old singer who has been gaining a lot of traction in the media recently. Throughout her career, she has witnessed discrimination as a woman and...
Harper Wilcox, Staff Writer
April 1, 2019 • No Comments
   Every day after school, sophomore Monroe Beute goes home and goes to her backyard, where she feeds and takes care of her chickens and ducks. As an owner of unique animals,...