Three singles to listen to this winter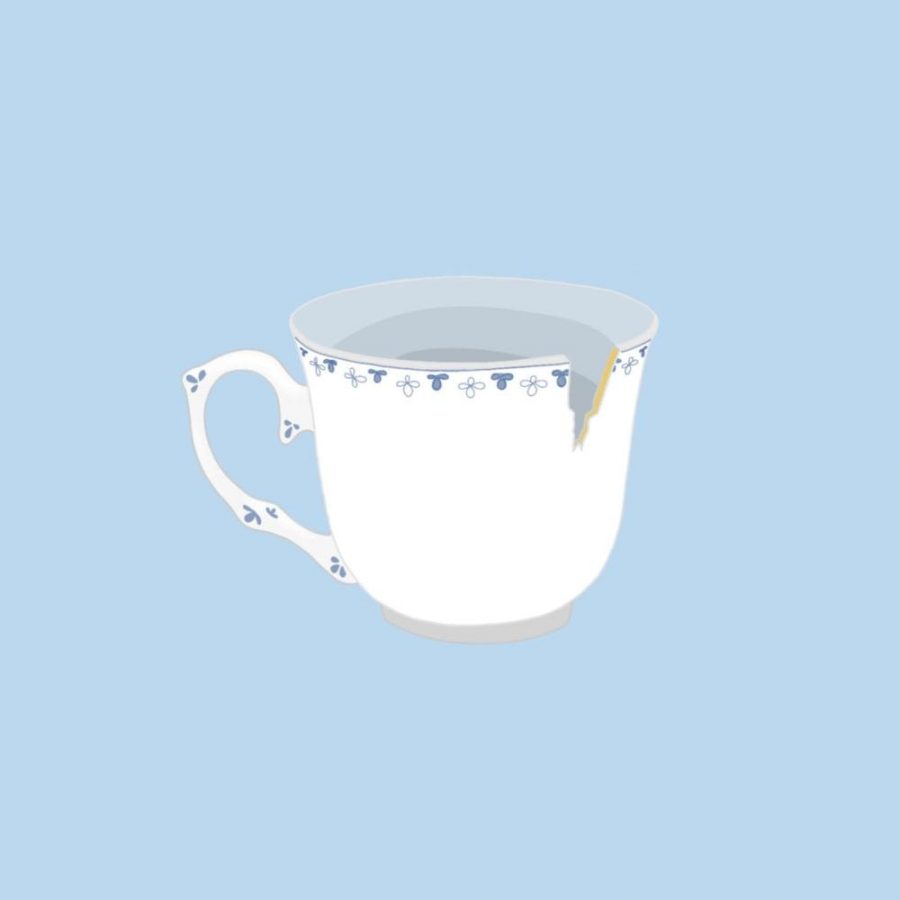 "Hurt" by Oliver Tree
   L.A. based artist Oliver Tree's style can be described as a mix of alternative, indie, pop and electronic. The singer went viral in 2016, earning him a record deal with Atlantic. He's very recognizable, touting a razor scooter and a bowl-cut. The singer released his newest single, "Hurt," on December 7 along with a music video. The track, from Tree's debut album, is about two and a half minutes long. The song contains a mix of guitar, synthesizer, and drums. Tree's voice has the quality of many alternative artists today: there's an almost punk, grainy quality to the sound. His crossing of styles separates him from many mainstream artists but is still enjoyable.
   In order to have the full experience, I'd recommend watching the video as well. It's weird but it's fantastic. However, it is a bit graphic, so steer clear of it if you're a bit queasy around death, violence and other intense themes (such as crucifixion).
"Love is Hard Enough Without the Winter" by Luke Sital-Singh
   Luke Sital-Singh creates slow, acoustic, downbeat music. His songs are simple, with a focus on the raw aspects of music. Using mainly guitar and piano, Sital-Singh is able to portray peace in his tracks, and his work is perfect for just listening and relaxing. Released on December 4, "Love is Hard Enough Without the Winter" has the sound of a traditional Christmas Ballad. It touches on the different aspects of love in a charming and calming way, while also addressing the complications that come along with it. It's definitely worth a listen and is a great song for this winter.
"porcelain" by mxmtoon
   18-year-old artist mxmtoon, who also goes by Maia, self-produces all of her own music. With over one million listeners per month on Spotify, mxmtoon has garnered a large amount of online attention. Each of her songs are both heartfelt and soothing. Like her other music, "porcelain" has a slow beat, showcasing mxmtoon's voice. The single was released December 4 and is a soothing ballad. The track is meant to uplift others and help people grow, although they may be faced with low confidence. The song emphasizes the softness of mxmtoon's voice, creating a track that transports the listener to a peaceful place.
About the Writer
Harper Wilcox, Staff Writer
Harper Wilcox is a junior entering her third year on staff. She currently writes for the Focus department, but has also written for Opinions and Lifestyles...