The paradox of Sadie Hawkins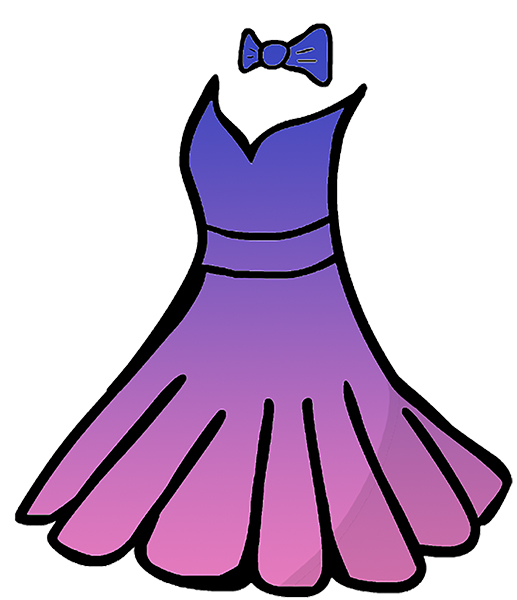 Hang on for a minute...we're trying to find some more stories you might like.
   Ah, Sadie Hawkins. The one day Trinity Prep students don their touristy Hawaiian T-shirts or dust off their flamboyant 70's attire. In theory, it is a great opportunity for girls to take initiative and ask guys to a school dance—something that is a bit of an anomaly at Homecoming or Prom. Yet its existence poses some intriguing questions: why is there an unofficial boundary that stops girls from asking boys to most dances? And if this norm exists, does Sadie's only feed into it?
   "The purpose of Sadie Hawkins is to have a great night of fun where girls can ask guys and [to] can shake up some unsaid norms," Student Body President Jimmy Toscano said. "Also, it provides something fun to do in the space between HOCO and Prom."
   This all sounds great. Yet in practice, Sadie's may unintentionally work against its stated purpose of creating equality: when there is a dance that specifically advocates for girls asking boys, it inversely solidifies the mentality that all other dances are restricted to boys' choice.
   "I don't see any reason why girls should not be asking boys to Prom or Homecoming," senior Lalee Ibssa said. "If you want to ask, you should be able to go ahead and do it. Girls should not just wait around for a guy to rack up the courage to ask them. You do you, girlfriends. Go for it."
   This Sadie's season, ladies, ask the boy you want, but recognize that you have the power to do the exact same thing at any other dance. And boys, remember that if that one girl you like has not asked you to dance the night away just yet, you can take initiative as well. Dances should not be exclusionary activities where only one gender has control. Sadie's should not be a forced opportunity for equality—a solitary night where girls can choose their date.
   Instead, school events should be fun, inclusive opportunities for students to ask who they wish, regardless of gender. And remember: going with a date is by no means the only option. Attending the festivities with friends can be just as, if not more, enjoyable.
   Sadies' may claim to be the one night to reverse gender roles, but instead of accommodating societal norms, maybe we should just eliminate them.