Fifth Harmony album review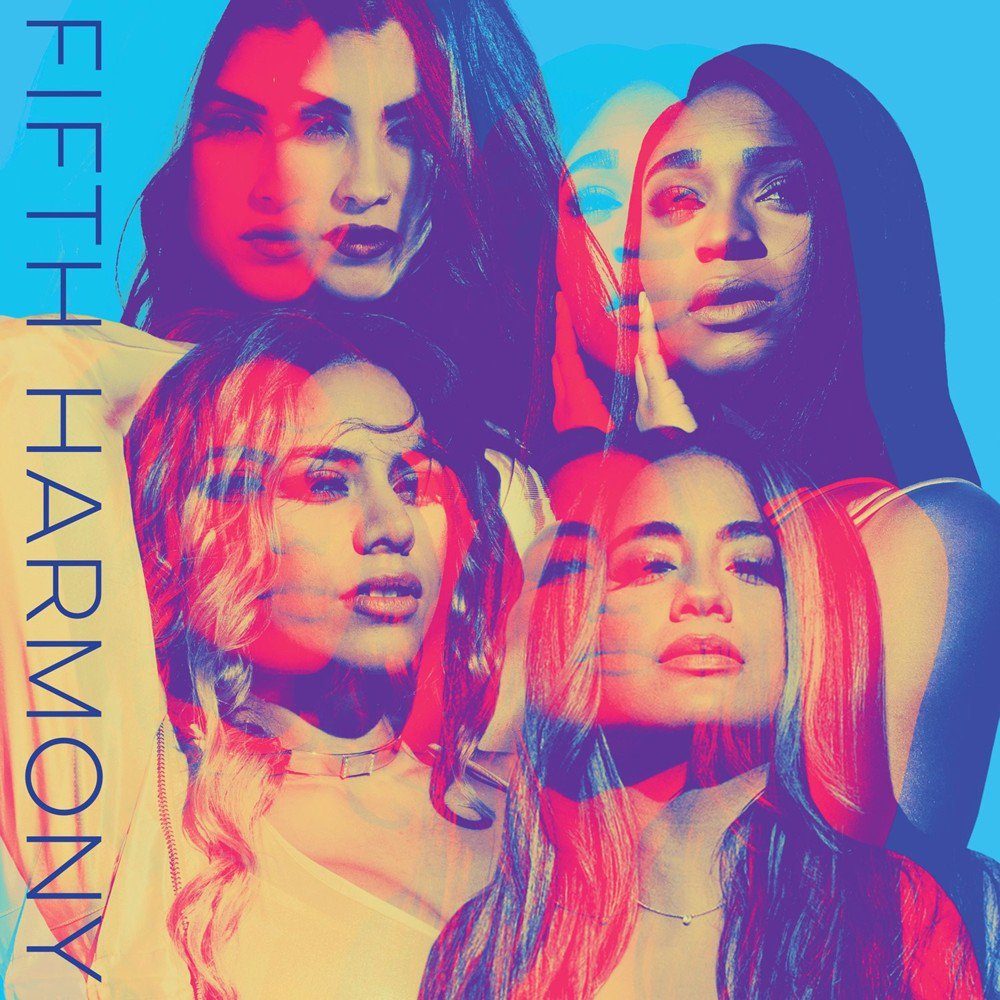 Despite not being a harmony of five after singer Camila Cabello left the group, Fifth Harmony has quickly recovered and released a new self-titled album on Friday, Aug. 25. The pop group created this album with some help from noteworthy producers Skrillex and The Stereotypes, and it includes a special feature from Gucci Mane. Your favorite girl group's new album is very relatable, filled with struggles of love. It is the perfect playlist for a party, bringing a little bit of that R&B spice.
"Down"
   "Down" is the most popular single in the Fifth Harmony album, featuring rapper Gucci Mane. This song is about being there for the one you love, and about being willing to do whatever it takes to make that person happy. The song is very upbeat and has a club vibe to it, making it very catchy to sing whenever and wherever.
"Angel"
   This song was also performed at the VMA's on Aug. 27. The song is about the reality of relationships and realizing when enough is enough. This could have been a form of shade thrown at Camila Cabello, who recently split from the group to pursue her own musical career. It is a very uplifting song that reminds listeners to be honest with themselves and not to change for anybody.
"Don't Say You Love Me"
  Slowly making its way up the list for Fifth Harmony's best music, "Don't Say You Love Me," becomes another fan favorite. However, it isn't just another pop club song, or sad love song as it may seem. Mixed with an island beat and Lauren Jauregui's vocals in the beginning, the song relieves the pain from a relationship that fizzled out and provides a fresh feel of a love song.