Coogler reenters the movie arena with his "Creed 2"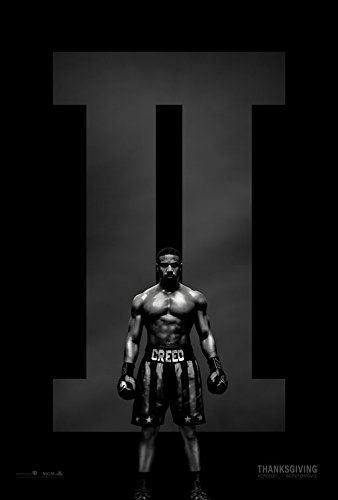 Hang on for a minute...we're trying to find some more stories you might like.
Director Ryan Coogler has returned with another knockout film featuring Michael B. Jordan as Adonis Creed. The storyline focuses more on Adonis and Rocky Balboa's personal lives, as compared their time in the boxing ring. The film picks up years after Adonis Creed has made a name for himself under the mentorship of Rocky Balboa. Conflict arises when Ivan Drago, the killer of Adonis' father, and his son challenge Adonis. Adonis accepts the challenge and decides to take Ivan on without his mentor which leaves him physically and mentally broken after a loss. Adonis ends up turning to his family and friends to regain his strength and faith to become the fighter he once was. Throughout the film, there are more aspects of individual character development, whereas in the first film, the plot focuses more on physical and mental growth in preparation for boxing. Adonis not only finds himself facing more opponents in the boxing ring, but he also finds himself fighting for love and his family. In contrast to the first film, Coogler has weaved emotional elements into the film as much of it revolves around the solitude that comes with boxing. "Creed 2" also takes an approach which puts Adonis's internal conflict in the spotlight. Throughout the film, he struggles with finding his values and it depicts that even with fans, family, friends, and fame, Adonis finds himself trying to escape from loneliness. Overall, the film accentuates the personal lives of the characters and shows the side that was left uncovered after the first film.
About the Writer
Alexis Huang, Staff Writer
Alexis Huang is a senior in her second year on staff as Focus editor. When she is not writing, she can be found trying to find the best boba in Orlando,...