"Stranger Things 2" Review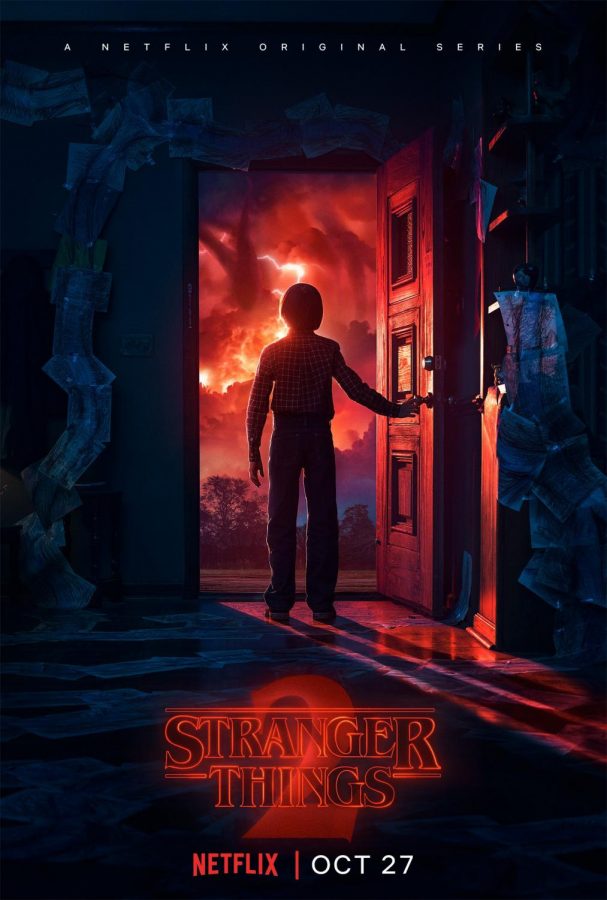 The wait is finally over after an extremely long year of anticipation waiting for season two. Everyone's favorite sci-fi Netflix series, "Stranger Things," is finally back and even better than the first season. This series has something for everyone whether you want to laugh, have a thrill, or feel nostalgic, so be sure to watch.
   The first season of Stranger Things takes place in an innocent and uneventful town called Hawkins, Indiana. When a young boy named Will goes missing, his friends along with the help of a strange girl that turns up in town with supernatural abilities, search for him. The second season is centered around the struggle for Will to return back to normal, and the new problems and consequences that arise as a result from the strange happenings in the first season.
   Hawkins is also the home of a lab that disguises itself as the town's energy company. The experiments and illegal activity happening in its vicinity are responsible for many of the strange occurrences, including Will and the girl with psychokinetic abilities. Throughout both seasons, Will's family and friends, Hopper, the town sheriff, and the strange girl come together to try and fix things and save the town.
   On a more positive and lighthearted note, the series is set in the 1980's and includes a coming of age story which is a nice flashback for all of the 80's kids. The nostalgia helps the show seem a little less frightening, and the kids in the series are very relatable, making their characters easy to love.
   After watching the first few episodes from season two, I am already on my toes every minute and the episodes just keep getting better. If you love the 80's, sci-fi,  romance, comedy, and thrillers, look no further than Stranger Things.